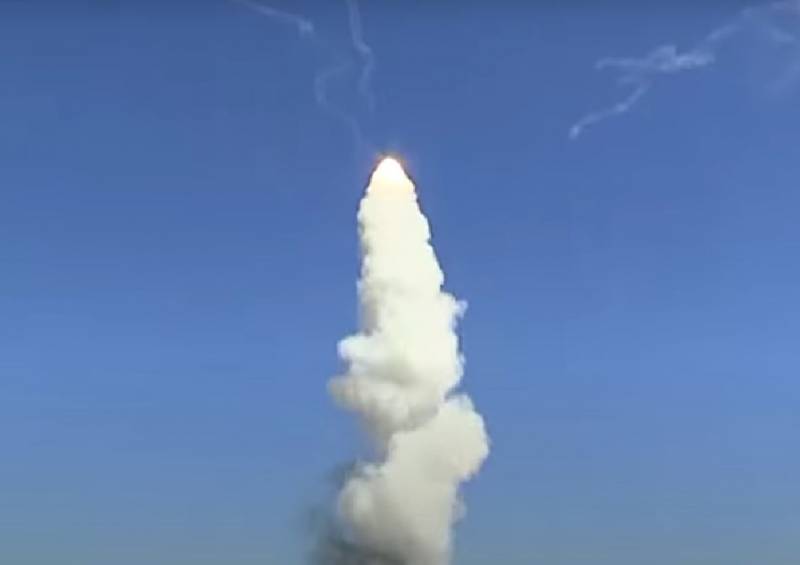 An unidentified object was destroyed by means of air defense over the Engels district of the Saratov region. This was announced in his Telegram channel by the head of the regional administration Roman Busargin.
The governor writes that at the present time, members of the operational services have been sent to the scene. There are no threats to the security of the inhabitants of the region, Busargin emphasized in his message.
Earlier, the governor noted, in the Saratov region, inaccurate information began to spread on social networks, allegedly residents needed to be evacuated from Engels. But in reality, no evacuation from the city is required, Busargin reassured the townspeople. The governor also asked the residents of Engels to remain calm amid the ongoing events.
In the morning of December 29, information appeared on social networks that explosions were heard in the area of ​​​​the military airfield in Engels. Residents also reported air raid alerts. Then the city emergency services were sent to the specified area.
So far, the authorities have not reported which object was destroyed over the Engelssky district, where its fragments fell, and whether there is damage to property or injured people.
Recall that this is not the first attempt to commit sabotage against the Russian military airfield in Engels. On the night of December 26, air defense shot down a Ukrainian drone, as a result of the fall of fragments of which three officers who were at the airfield, who were engaged in the maintenance of equipment, were killed. Prior to this, they tried to attack the airfield on December 5th.