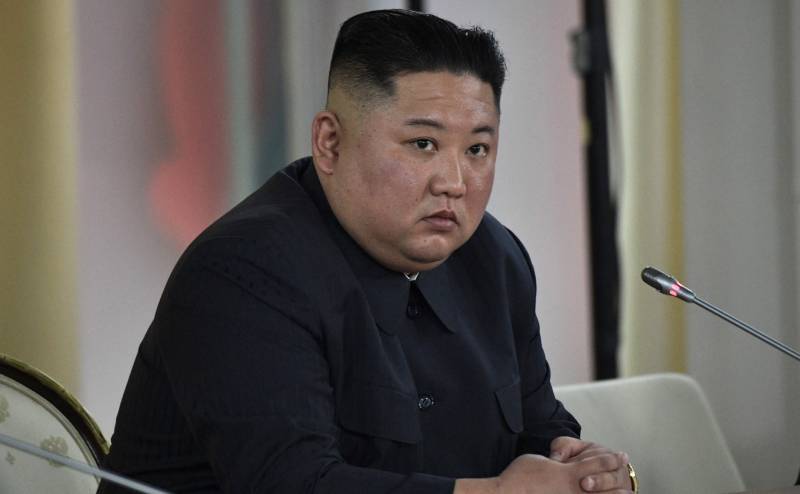 At the next plenary meeting of the Workers' Party of Korea (WPK), the supreme leader of North Korea, Kim Jong-un, said that the powers of the ruling party in the policy of the DPRK should be expanded. This is reported by the South Korean news agency Yonhap.
In his speech, he emphasized the strengthening of the role of provincial party committees, as well as regional party leaders and political workers.
At the same time, speaking at the expanded plenary session of the Central Committee of the WPK, Kim Jong-un summed up the outgoing year, noting that the strengthening of the party was achieved thanks to great changes and significant progress in its activities. The North Korean leader also added that it is extremely important to continue to work on building up the combat capability of party organizations, including goals to strengthen the country's defense capability for 2023, which is caused by "hot spots of instability" on the Korean Peninsula due to the current political situation in the international arena.
It should be noted that following the speech of Kim Jong-un, the head of the government of the DPRK, Kim Dok Hoon, also raised a number of important issues that require urgent state intervention. It was mainly about the development of the economy in the country.
Recall that from December 26, under the leadership of Kim Jong-UN, the VI expanded plenum of the Central Committee of the WPK of the VIII convocation was held. Also earlier, the leader of the DPRK demanded that officials be closer to the North Korean people, actively listening to their problems and opinions.