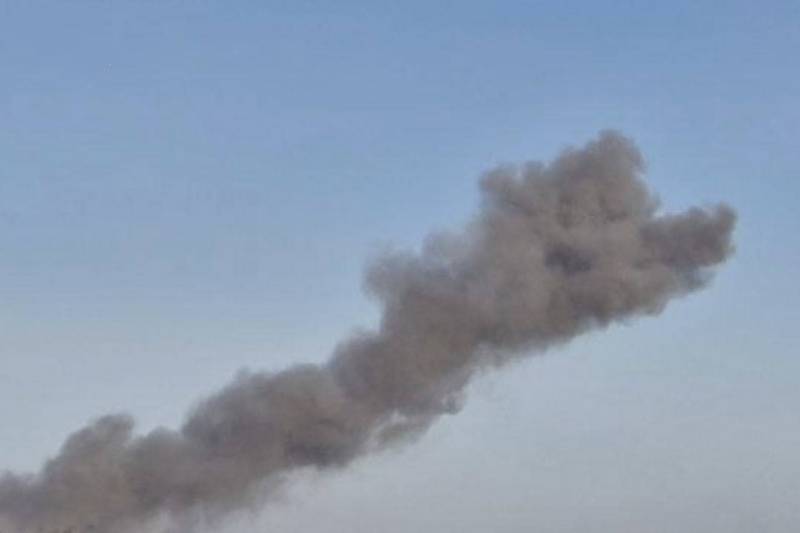 Ukrainian sources of information report that one of the waves of Russian missile attacks that are being carried out today is directed against Ukraine's air defense system.
The reports say that "air defense command posts and radar stations of anti-aircraft missile systems of the Armed Forces of Ukraine are being deliberately destroyed."
From the statements of Ukrainian sources:
At the same time, launchers are not always hit. After the destruction of the command post and the radar, the launchers lose their ability to effectively destroy air targets.
Meanwhile, the mayors of Ukrainian cities have confirmed a total of at least 20 explosions. It's official. So, the mayor of Lviv, Sadovy, wrote on the net that several objects in the city and its environs were attacked, without saying which specific objects were in question. At the same time, the residents of the Lviv region themselves report in public about a powerful arrival in one of the military units. According to some information, this is one of those military facilities where several Western-made air defense systems were recently delivered and where several hundred Ukrainian military trained on the territory of NATO training grounds arrived.
It is noteworthy that the head of President Zelensky's office, Andriy Yermak, who is hiding deeper underground, commented on today's missile strikes with a set of so-called "emoji" (pictures for social networks and instant messengers), including a pig nose, a muscular arm and the flag of Ukraine…