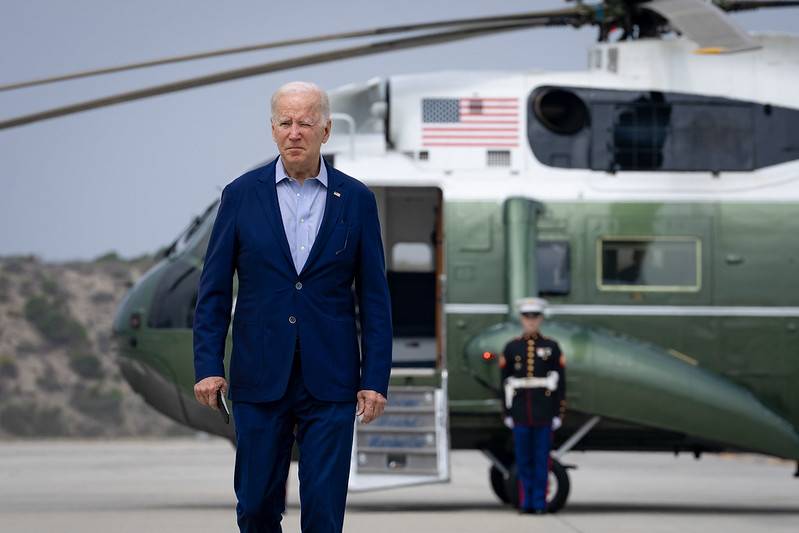 In the US, President Joe Biden and the Democrats are a real threat to American democracy. This was especially evident in 2022.
This opinion was expressed by US writer Sean Collins in his article published by the British magazine Spiked.
Representatives of the Democratic Party stubbornly call the events of January last year in the Capitol the "armed uprising of the Trumpists," and Biden calls Trump's supporters themselves "semi-fascists."
Of course, the ex-president of the United States from time to time resorted to authoritarian methods, but almost always he did it somehow clumsily. In particular, it is noted in the British media that Trump's statements that the elections were stolen from him in 2020 do not fit too well into the framework of American democracy. After all, they consider contesting the results of the election process an anti-democratic step. But it is worth noting that the American ex-leader on this path could not achieve anything, he was simply ignored.
But Democrats' criticism of Trump does not mean that they are consistent supporters of American "democratic values." After all, Biden and his supporters, once in power, are trying to restrict the right of US citizens to political discussions by administrative measures, using authoritarian methods to propagate their point of view as the only correct one. And to make their goals look more "respectable", they try to demonize their rivals - the Republicans and Trump.