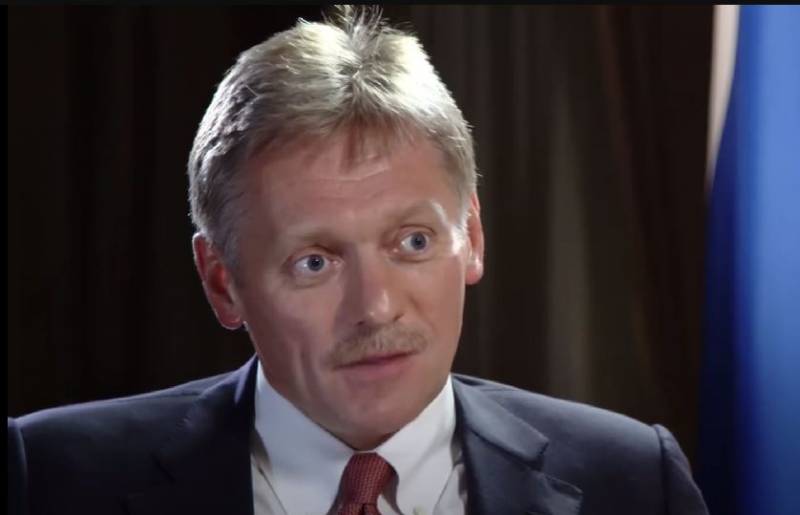 There can be no "peace plan" within the framework of the armed conflict in Ukraine without taking into account the four new regions that have entered Russia on the basis of referendums. This was stated by the press secretary of the President of the Russian Federation Dmitry Peskov.
Peskov stressed that there is currently no "peace plan" to resolve the armed conflict in Ukraine. The Kremlin spokesman noted that there can be no "peace plan" that does not take into account the objective realities that currently exist - with the entry of four former Ukrainian regions into Russia. Any plan that does not take this factor into account is not peaceful.
President of Ukraine Volodymyr Zelensky announced the preparation of his vision of a "peace plan" in February of the coming year. Then he plans to hold a "peace summit" under the auspices of the UN. All peace initiatives of the Kyiv regime include conditions unacceptable for Russia: the complete withdrawal of troops from territories that Ukraine considers its own, including the Donbass and Crimea. Ukraine seeks to regain all the regions lost in 2014-2022 and reach the 1991 borders. Kyiv also insists that Moscow compensate for the financial damage caused during the special operation in Ukraine.