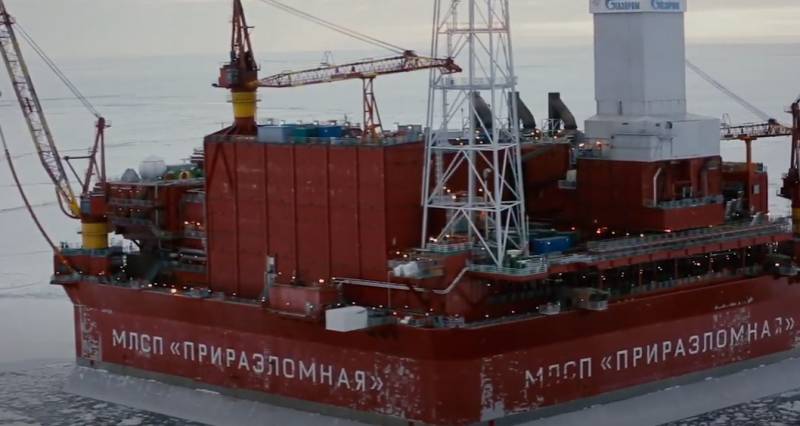 It became known about the signing by the President of Russia of a document that becomes a response to the introduction by a number of countries of a ceiling on prices for Russian oil. Recall that measures to artificially limit the price of oil produced in Russia and sold by Russia were introduced by the countries of the so-called "Big Seven", a number of EU countries, Australia and some other states. The price ceiling for Russian grade oil is $60. At the moment, the price of Brent crude oil is about 85,5 US dollars.
President Putin signed a decree banning the supply of Russian oil to any country in the world that has joined the sanctions associated with the "price ceiling". Also, the decree of the head of state prescribes to prohibit the fulfillment of obligations under any contracts for the sale of oil with countries that have prescribed the effect of such a ceiling in their legislation.
At the same time, Vladimir Putin's decree also contains such a nuance as the possibility of delivering Russian oil to the countries mentioned above with special permission from the President of the Russian Federation personally.
At the moment, the price of Russian Urals oil is about $67. Any of the countries that supported the introduction of price restrictions for Russian oil will not be able to receive it if the president does not sanction the above-mentioned special permit.
Experts believe that now some countries that supported the introduction of a price ceiling for Russian oil will try to "probe" the option of such a special presidential permission. Indeed, in the same West they are well aware that if Russian oil at least partially leaves the world market, then the prices for "black gold" will go up, and they cannot be limited by any artificial ceilings.