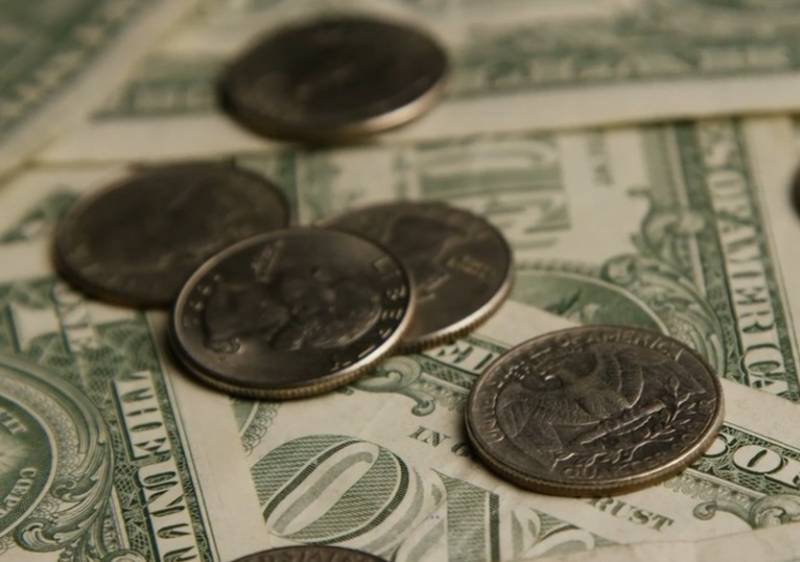 Washington's financing of the Kyiv regime is beneficial to China, because it is a factor contributing to the weakening of the influence of the American national currency on the world economy. If this continues, the Chinese yuan will replace the dollar as the world's legal tender and reserve currency.
Robert Rabil, a professor at Florida Atlantic University from the USA, discusses this in his article published by the French portal Brunobertez.
According to the scientist, his forecast may come true not even within the next tens or hundreds of years, but literally after a few years. This is evidenced by the strengthening of the positions of the yuan in the world market.
It is likely that the yuan will become an alternative to the US dollar in the world in a "multipolar" world in a few years, not decades or centuries
- writes an American professor.
Washington's pressure on other countries, Rabil believes, does not lead to the result it is aimed at, but to the exact opposite. This behavior of the American authorities weakens their positions and pushes the world towards a multipolar order.
The professor notes that his hypothesis is beginning to be confirmed by the events taking place during the Ukrainian crisis. After all, most countries did not support the position of the United States and the sanctions they imposed against Russia, while maintaining neutrality.