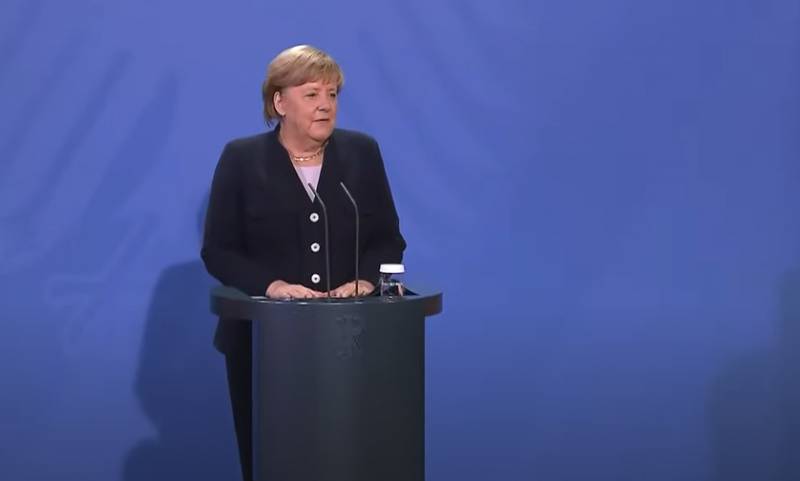 The Chinese edition of Global Times comments on the attitude of the West towards Russia. In the material, the Chinese authors write that the collective West treated Moscow unfairly, including in terms of events in Ukraine.
It is noted that Western promises and assurances regarding Russia did not have any solid foundation.
One example that most clearly reveals the essence of such relations concerns the Minsk agreements. Recall that the other day, Angela Merkel, ex-Chancellor of Germany, said that the Minsk agreements were signed by the West with the sole purpose of "Giving Ukraine the opportunity to gain time and accumulate strength." In other words, the chancellor herself signed the document not in order to achieve peace in the end, but in order for Ukraine, having accumulated those very forces, to send them to the front in order to achieve the return of Donbass under its control precisely by military methods.
GT writes that from the very beginning, the US and other Western countries were not ready to take into account any other interests than their own.
From the material:
The West treated Russia unfairly in Ukraine, and it will treat China the same way with respect to Taiwan.
Chinese authors believe that all the promises that the United States makes to Beijing on Taiwan are, in fact, worthless. They will also not be fulfilled, just as they did not fulfill the agreements reached between the West and Moscow.
At the same time, the publication says that the Chinese are trying to remain neutral in their assessments of the conflict between Russia and Ukraine, but clearly do not intend to follow Western dictates.