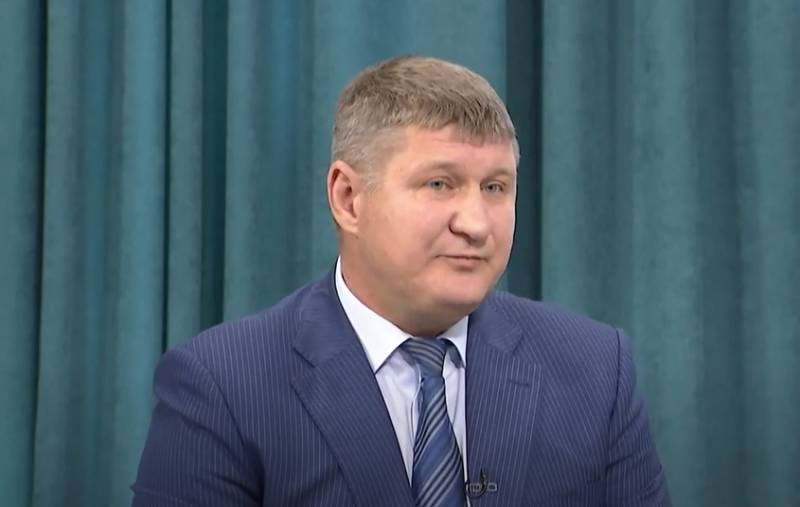 Russian parliamentarians comment on the possible development of events in a special military operation. Often these comments attract special attention. One of these comments belongs to the deputy of the State Duma of the Russian Federation from the United Russia faction, representing Crimea, Mikhail Sheremet. Commenting on the statements of Ukrainian officials, he urged them to prepare for Kyiv's entry into the Russian Federation.
Mikhail Sheremet noted that representatives of the Kyiv regime are militarily threatening the Russian Crimea. Indeed, the number of threats from Ukrainian officials of various levels against Crimeans is growing. In particular, there are statements that the Ukrainian army is about to launch an offensive against Crimea. Zelensky says his "dream is to walk along the Black Sea embankment in Yalta." There are also threats of terrorist attacks, sabotage, and missile strikes.
Mikhail Sheremet, who
cited
RIA
News
, calls those who in Kyiv declare "the imminent return of Crimea to Ukraine" as "unfortunate politicians."
Russian parliamentarian:
Kyiv would-be politicians continue to compete with each other in an attempt to intimidate and blackmail Crimea with their military plans. They should have already begun to prepare a plan to include Kyiv in the Russian Federation.
The Russian State Duma deputy added that he was personally ready to help Ukrainian officials draw up such a plan.