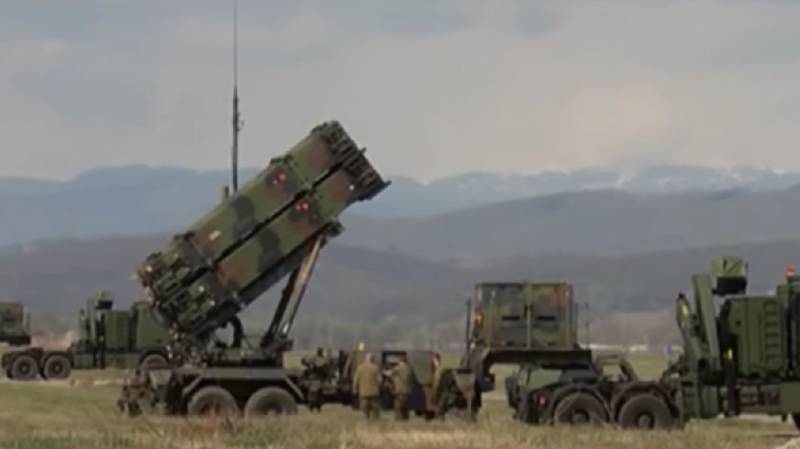 As long as the Ukrainian army is on the defensive and does not conduct offensive operations, it cannot win in an armed conflict. This opinion was expressed by retired US Army General Barry McMurphy.
On the MSNBC television channel, the retired military man said that it is vital for Ukraine to seize the initiative on the battlefield and move on to more decisive action. To allow the Armed Forces of Ukraine to break out of the current stalemate, the Kyiv regime needs to get the latest long-range surface-to-surface missiles and
Tanks
M1.
According to the retired military, at present "Ukraine has put Russia in check, but is not able to checkmate" to finish the game victoriously.
McMurphy also suggested that Russia has some kind of "sinister strategy", according to which the Russian Armed Forces are planning large-scale offensives and other decisive actions in the spring of the upcoming 2023.
The United States has included in its budget for 2023 the allocation of $45 billion to support Ukraine. The main part of this amount is intended for the military needs of Kyiv, but will remain in the United States. Ukraine will get only a part of this aid directly in the form of weapons, which include the Patriot air defense system.