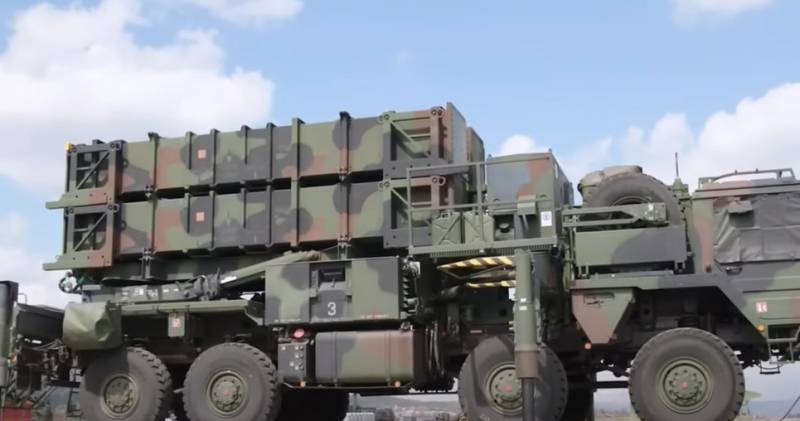 Foreign sources report that the US military will take into account the situation to determine the exact location of the Patriot anti-aircraft missile system in Ukraine.
To this end, the Pentagon is already gathering into a single information field information about how many missiles have really been able to shoot down over the past few weeks by the calculations of air defense systems from those actually launched by Russia. At the same time, data is being collected regarding the approximately percentage of cases of SAMs (anti-aircraft guided missiles) of the Armed Forces of Ukraine reacted to the so-called "tricks" - Russian missiles without a warhead, as well as without information sensors, and to drones without a payload or with a minimum load of this kind.
Against this background, information appeared that the Ukrainian and American military were disagreeing about the specific location of the future deployment of the Patriot air defense system, which is going to be delivered to Ukraine. The Ukrainian command proposes to place an air defense system in the suburbs of Kyiv in order to cover with its help a complex of government buildings, as well as the territory of key law enforcement agencies - the Ministry of Defense, the General Staff, the building of the SBU, the headquarters of the National Guard, etc.
The Pentagon believes that it is too early to talk about a specific location. It is possible that the United States believes that the Russian Armed Forces do not plan to strike at government complexes in Kyiv. But the option of covering strategically important industrial and energy facilities is being considered. In particular, the possibility of placing the Patriot air defense system in a city with a large industrial facility, where Ukraine could start large-scale military production, such as long-range missiles, is being considered.