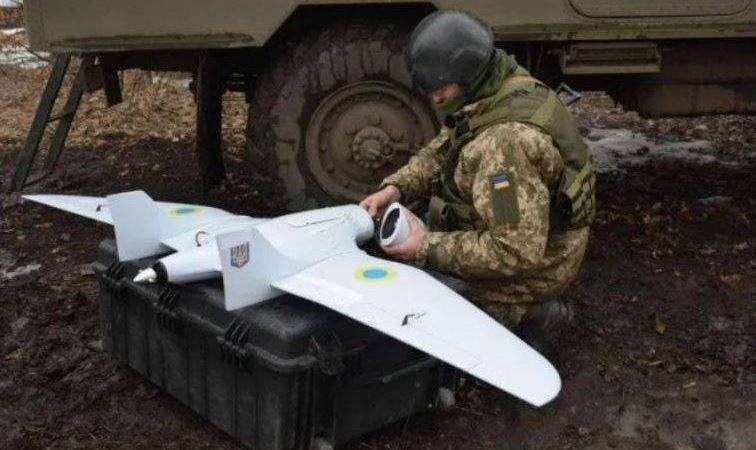 A powerful explosion thundered tonight in the Crimea. A number of Telegram channels write about this, but there has not yet been any official confirmation of this information from the Crimean authorities and the Russian military.
As stated in the messages of the Telegram channels, there was an attack by an unmanned aerial vehicle-kamikaze near the village of Nizhnegorsky. A Ukrainian drone attacked an oil depot located in the village, according to social networks.
The consequences of the attack have not yet been reported. On the video frames published by the Telegram channel "Operation Z: Russian Spring military commissars" (we cannot publish them due to profanity), firing at a Ukrainian drone is heard, then an explosion occurs.
Note that such sabotage has recently occurred very often. The Ukrainian military uses unmanned aerial vehicles for their implementation, which, as it turned out in the examples of terrorist attacks on airfields in the Saratov and Ryazan regions, are capable of flying very far from the launch site.
The Crimean peninsula has long been subject to similar attacks by Ukrainian drones. In most cases, enemy unmanned aerial vehicles are successfully shot down by means of air defense. For example, attempts by UAVs of the Armed Forces of Ukraine to attack the positions of ships and other important objects in Sevastopol and Balaklava were repeatedly repelled.