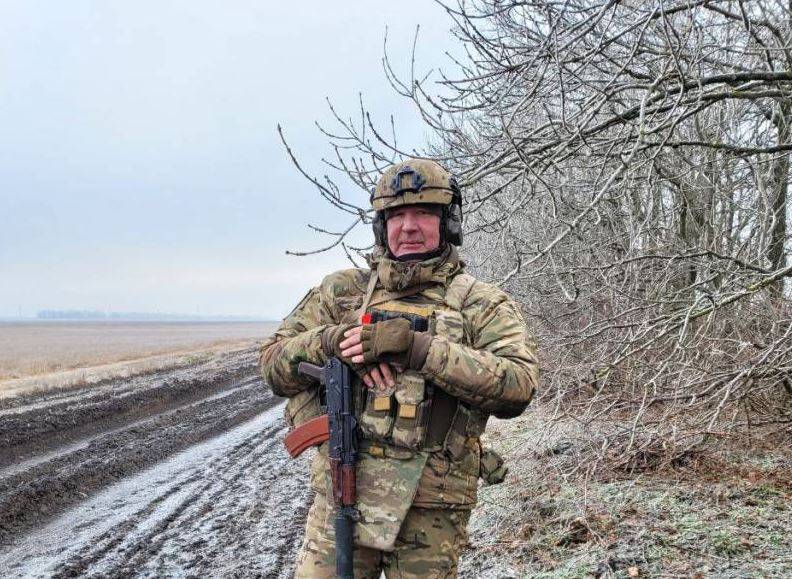 The former head of the state corporation Roscosmos, Dmitry Rogozin, who led a group of military advisers in the Donbass and was wounded there, is currently in the district military hospital of the Southern Military District in Rostov-on-Don.
The doctors could not send the politician to Moscow from Rostov-on-Don, which was planned this morning, due to non-flying weather. This information was published by the Don Mash Telegram channel.
According to the source
channel
Although Rogozin is conscious, talking and walking, his condition remains serious. The politician was wounded during the shelling of the Shesh-Besh hotel in one of the districts of Donetsk by Ukrainian formations.
Ukrainian artillery, apparently, worked on a tip, since in addition to Rogozin and his associates, there were also high-ranking officials of the Donetsk People's Republic in the hotel. As a result of the shelling, two people were killed, including one of Rogozin's associates, Mikhail Bridasov, a former commando of the Alfa group.
As Rogozin's assistant reported earlier, doctors cannot remove a fragment of a mine that is stuck in the spine. Surgery is required, for which the policy is planned to be sent to the capital.
Now in Moscow non-flying weather. Therefore, as of the afternoon, 19 flights were canceled at the airports of the capital, and 30 flights are delayed. As soon as the weather clears, Rogozin should be transferred to a medical facility in Moscow for treatment.