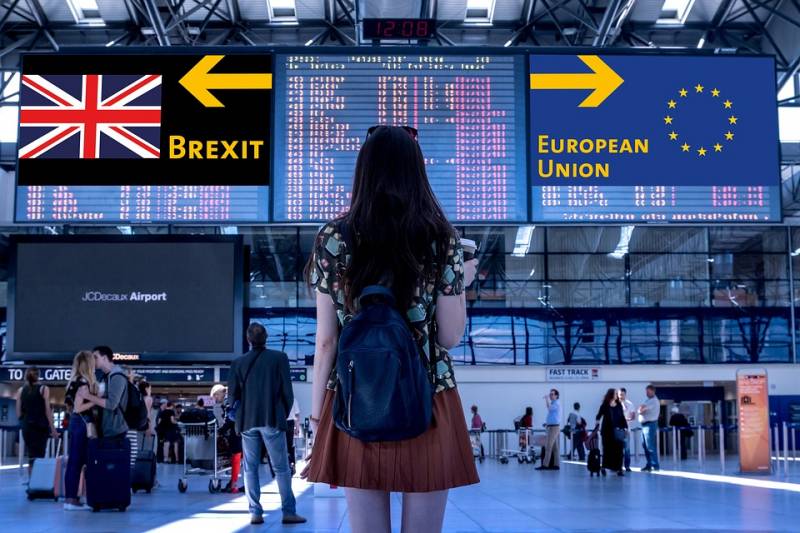 The UK's exit from the European Union had a significant impact on its economy - the losses were much greater than previously thought.
According to The Independent, a study by the Center for European Reform found that as of June 2022, British GDP was 5,5% less than it would be if the country had not left the EU. Economic losses amounted to 33 billion pounds. Losses were caused by lost markets and EU investments.
According to analysts, if Brexit had not taken place, by mid-2022, UK GDP could be 5.5% more than it is at present. This would be driven by higher levels of foreign trade and investment in the British economy.
Since the 2016 Brexit plebiscite, investment in the UK has declined significantly, slowing growth and reducing productivity in the UK economy.
The Office of Fiscal Responsibility estimates that over 15 years, Brexit will cut GDP by 4%, shrinking the economy by around £100bn.
At the same time, the UK authorities reject the disappointing forecasts of the future impact of Brexit on economic development obtained during the study.