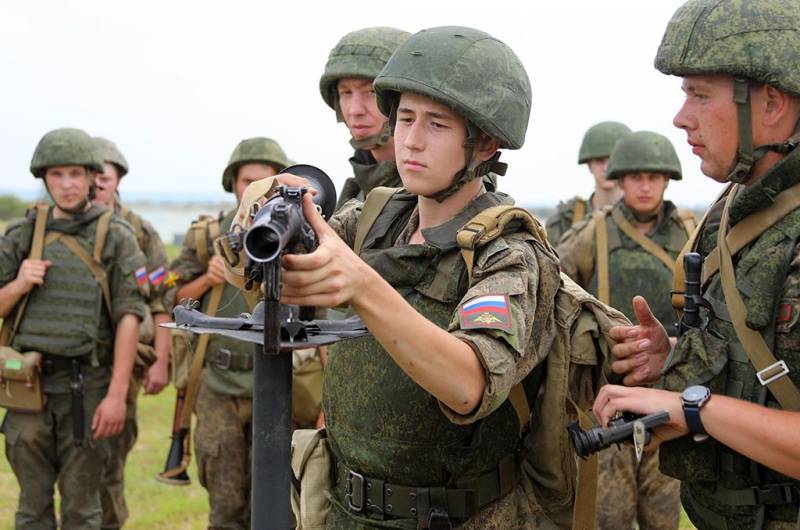 In 2023, the draft age for Russian citizens may be increased from 18 to 21. This was stated by the head of the Defense Committee of the State Duma of the Russian Federation Andrey Kartapolov.
Since such large-scale changes require a corresponding adjustment of the Russian legislation on military service, all the necessary procedures will first have to go through. At present, the lower house of the Federal Assembly of the Russian Federation is awaiting official proposals from the Ministry of Defense of the Russian Federation.
As for the timing, I think that within the next year everything can be implemented very well.
- declared
TASS
Deputy Andrei Kartapolov.
The head of the State Duma Committee on Defense also noted that the parliament supports the idea of ​​Russian Defense Minister General of the Army Sergei Shoigu to increase the military age. Recall that yesterday, at the collegium of the Ministry of Defense, Shoigu proposed raising the draft age from 18 to 21 years, and the age limit for military service from 27 to 30 years. But the head of the military department also noted that this could happen in stages, but he did not specify exactly when.
The need to raise the draft age is associated with the consequences of general socio-cultural transformations in modern society. Now young people "grow up" later than their peers of the past decades. An increase in the age of conscription for military service will make it possible to conscript physically and psychologically mature young men into the army.