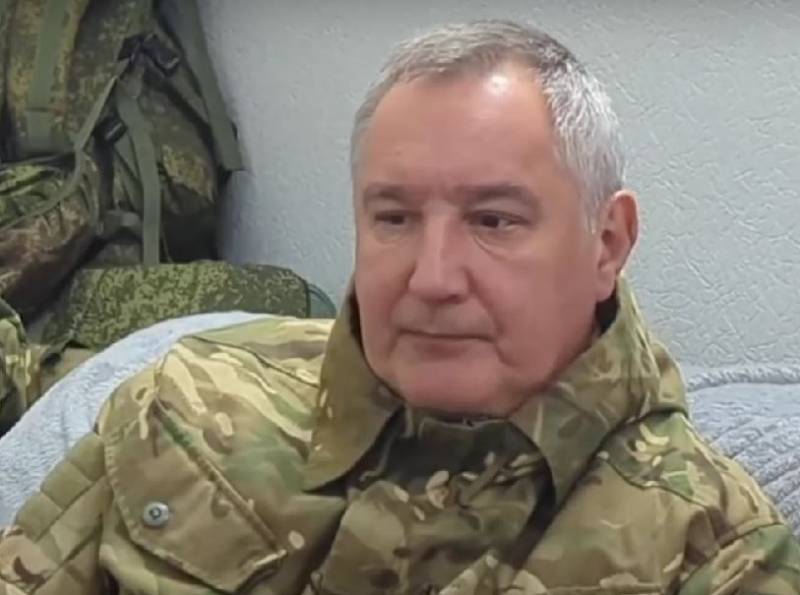 The ex-head of Roskosmos, Dmitry Rogozin, shared the details of the shelling by the Armed Forces of Ukraine, as a result of which he was injured.
Rogozin said that the shelling occurred during a working meeting in a calm atmosphere after the return of one of the volunteer units.
In this hotel, the ex-head of Roskosmos lived for several months, for all 8 years of the armed conflict in Ukraine, not a single shell flew there. Apparently, someone "leaked" to the enemy the location of Rogozin, as well as information about the event planned in the restaurant of the hotel, as a result of which the Armed Forces of Ukraine fired at the building using artillery with precision-guided projectiles. Several accurate hits of shells with a caliber of 155 mm (according to other sources - 120) were recorded on the premises of the Shesh-Besh restaurant, where Rogozin was staying.
According to another version, Dmitry Rogozin or people from his entourage could be tracked by telephone activity in Donetsk with the help of Western spy equipment, including through satellite intelligence.
As a result of the shelling, there are dead and wounded. Rogozin received a shrapnel wound in the back. An operation is planned to extract a metal fragment measuring 3x4 mm. Vitaly Khotsenko, chairman of the DPR government, was also wounded. His life is not currently in danger. At the same time, doctors say that it is too early to remove the fragment.
It is known that as a result of the shelling, two people died, and several more people who were in the building at that moment were injured of varying severity.