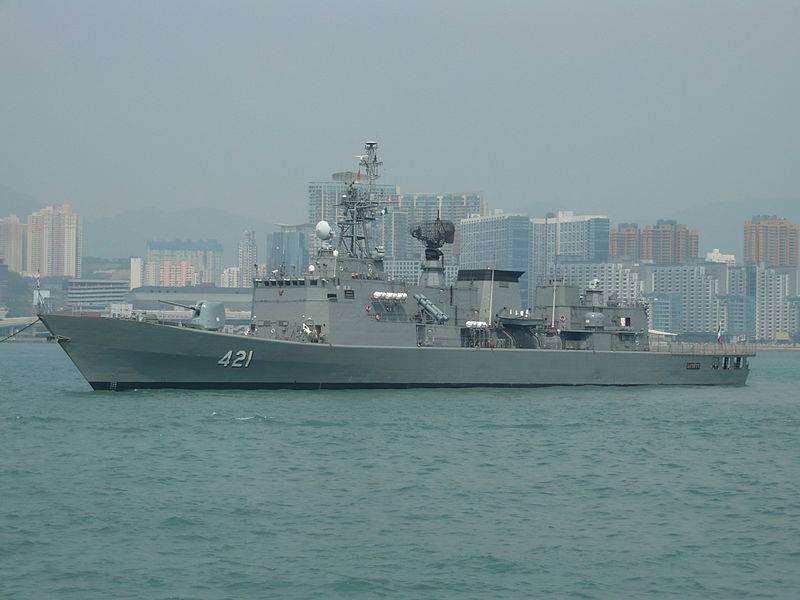 Illustrative photo
Rescuers found a survivor and recovered five bodies from a Thai warship that sank in the Gulf of Thailand last Sunday, Thai Navy officials said.
The department said that they no longer hoped to find anyone alive. Two dozen people are still missing, the Thai Navy said. Officials also acknowledged that there were not enough life jackets for everyone on board.
Earlier, the Commander of the Navy, Admiral Cherngchai Chomcherngpat, at a press conference in Bangkok, said that two people were rescued, but later he denied this information, specifying that one survivor and five bodies were found.
According to the Chief of Staff of the Thai Navy, Admiral Chonlatis Nawanugrah, the survivors and the bodies of the victims, as well as some of the wreckage of the ship, were found about 60 kilometers from the place where the ship sank. He also said that the name of the survivor Chananyu was Kansriya and that he was found on the surface of the sea. Kansria picked up a passing freighter.
Recall that the corvette HTMS Sukhothai, which has been in the service of the Thai Navy for 35 years, sank on December 18 in the evening. There were 105 people on board the vessel, 76 of whom were rescued, and more than 20, as already noted, are considered missing.