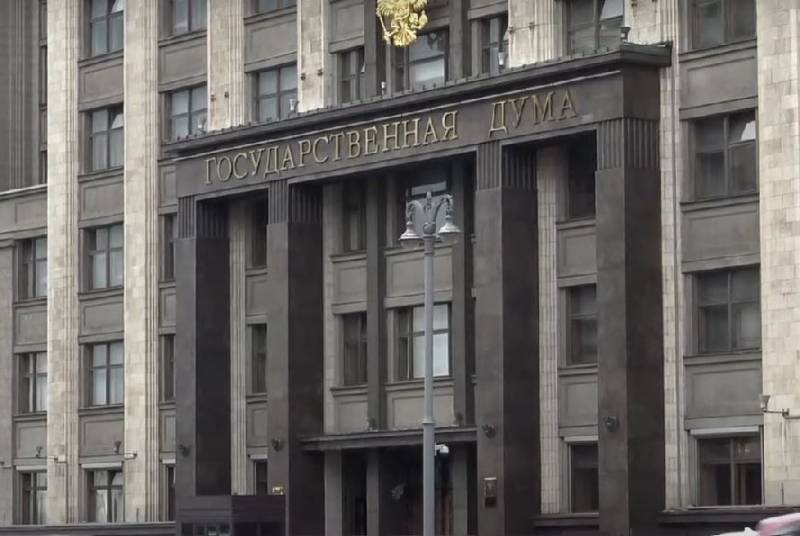 Against the backdrop of the SVO in Ukraine, the State Duma proposed to reduce the time limits that, according to the current legislation, are set for recognizing missing servicemen as dead.
Currently, missing servicemen are officially recognized as dead only two years after the end of hostilities. The authors of the bill propose at the legislative level to recognize the dead military personnel two years after they were given the status of missing, regardless of the timing of the end of hostilities. The deputies of the State Duma are ready to support the initiative of the authors of the bill and even call for reducing the time required for this up to six months.
This is reported
News
.
The authors of the bill propose to amend Art. 42 and 45 of the Civil Code, which will allow for a shorter time at the official level to recognize a serviceman as missing, and if a person is not found, two years after the recognition of a serviceman as missing, officially recognize him as dead.
As of November this year, the Russian branch of the ICRC's Central Tracing Agency bureau on issues related to hostilities in Ukraine reported that they had received more than 40 appeals and 5 applications from citizens looking for those who disappeared during the armed conflict. However, the Red Cross does not specify how many of them are Russian and how many Ukrainian servicemen.