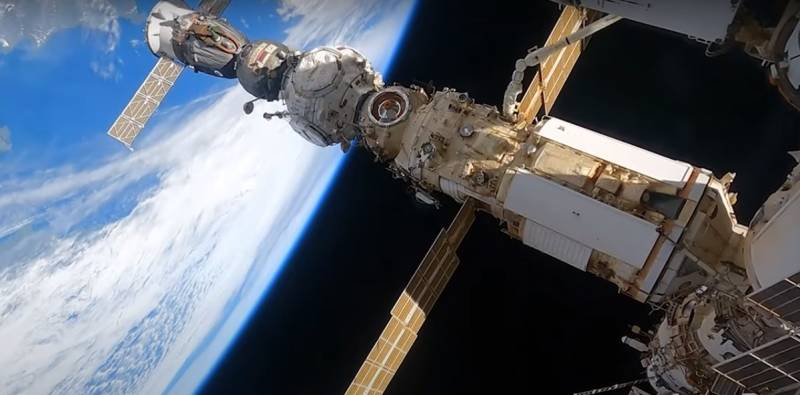 Thanks to the photo and video materials sent by the ISS crew, specialists from the state corporation Roscosmos managed to find the exact location of the damage to the Russian manned spacecraft Soyuz MS-22. About this RIA
news
said a source familiar with the situation.
The damage affected the radiator of the cooling system near the solar panel check-in assembly.
- transmits
news agency source
.
This allows you to carry out the necessary repairs.
Recall that on December 15, the outer skin of the Soyuz MS-22 K.E. Tsiolkovsky, which docked with the International Space Station, was damaged. In this regard, the exit of Russian cosmonauts into outer space had to be canceled.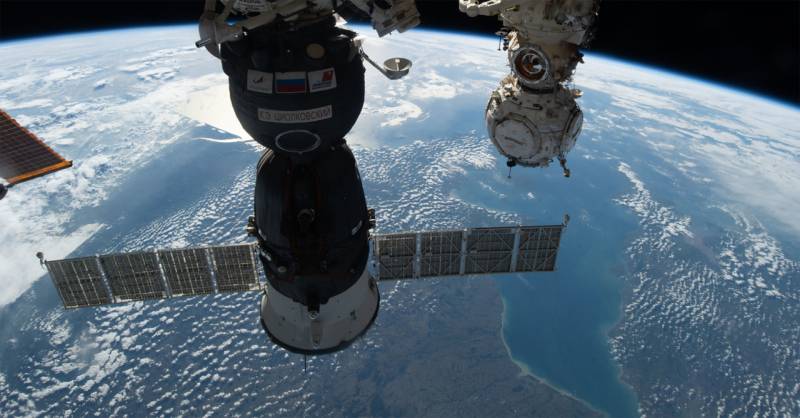 According to the cosmonaut and executive director for manned programs of Roscosmos Sergey Krikalev, the collision of the spacecraft with a micrometeorite could have caused damage to the skin and depressurization of the cooling system. All this led to a sharp increase in temperature in the ship, however, Krikalev assured, there was no threat to the life of the astronauts.
Meanwhile, according to the state corporation, already on the third day after the incident, the temperature fluctuated between 28-30 degrees, continuing to gradually drop thanks to the efforts made by the cosmonauts and specialists from the Mission Control Center (MCC) near Moscow. Such a temperature in the Russian corporation was called a little higher than usual.