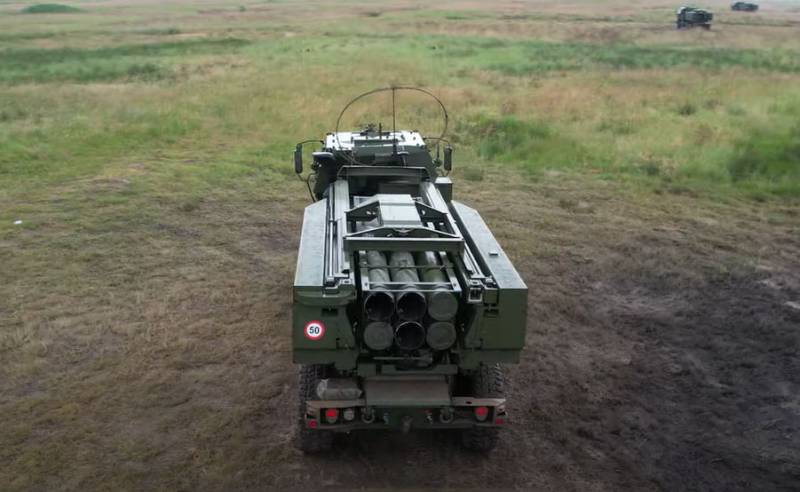 As noted by the French publication Boulevard Voltaire, the North Atlantic Alliance is increasingly slipping into the participation of its troops in the confrontation with Russia in Ukraine.
NATO leaders under the slogan "No victory for Russia!" increase the supply of various weapons to Kyiv, thereby provoking a dangerous escalation of the conflict with the direct involvement of the alliance, notes Boulevard Voltaire columnist Frederic Lasse.
According to Lasse, this view is also confirmed by the recent statement by NATO Secretary General Jens Stoltenberg, who said that the events in Ukraine could escalate into "a big war between NATO and Russia." Earlier in October, at a press conference in Brussels, Stoltenberg stressed that the defeat of Ukraine would mean a virtual defeat for the NATO countries.
At the same time, the publication writes that it is not yet clear which processes can lead to NATO's direct participation in the conflict. However, it is obvious that the alliance is preparing for a variety of scenarios. So, back in June, it was announced that a permanent American headquarters would be organized in Poland, and the US 101st Airborne Division would be deployed in Romania. This month there was information about the deployment of French troops in Romania as well.
tanks
Leclerc.
Some call the possibility of NATO's direct involvement a political fantasy, but, according to Lasse, given that both sides stand their ground and are not going to give in, declaring that they are ready to go to the end, it is worth waiting for the conflict to escalate. Moreover, the conflict itself may well go beyond control and begin to develop according to a scenario that is beyond the control of any of its parties.