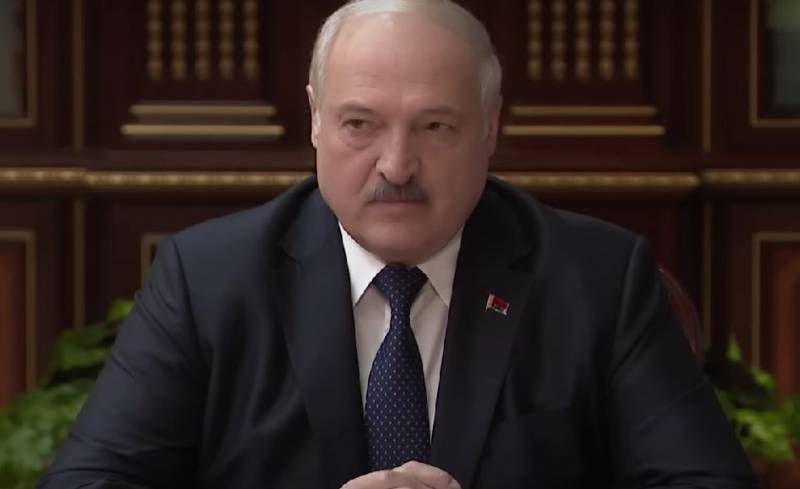 At a meeting on Russian-Belarusian cooperation, President of Belarus Alexander Lukashenko outlined problems in the process of forming a united market within the framework of the union states.
The Belarusian leader focused on the fact that in the implementation of the union programs there are problems in the process of pricing for energy resources, which directly affects the competitiveness of the economy of the Republic of Belarus. It was the different prices that Lukashenka called the main problem.
According to Lukashenka, the previously scheduled specific dates for the measures aimed at forming a united market have not been implemented, but simply frustrated.
Who is responsible for this and how will we correct the situation?
- he asked.
In addition, the President of Belarus stressed the importance of forming coordination of actions in taking response steps to sanctions measures by Western countries.
The head of the Belarusian state noted that there should not be any obstacles when exporting Belarusian goods and services to the Russian market. And this process should be, according to the Belarusian leader, mutual.