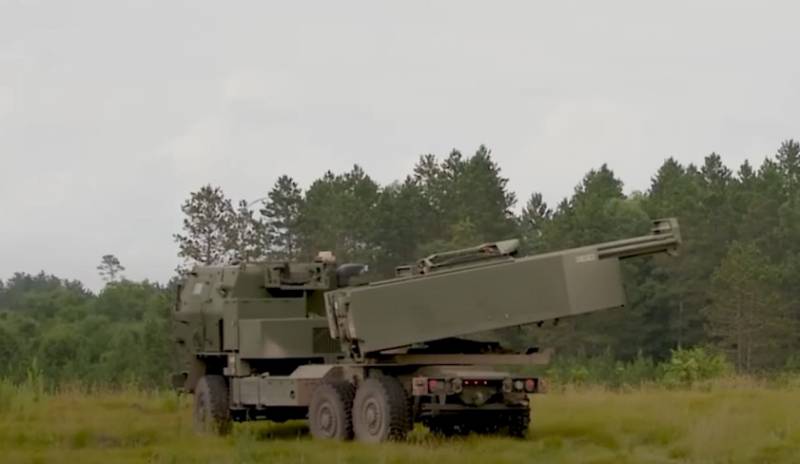 Ukrainian President Volodymyr Zelensky has repeatedly been denied his requests for the army's ATACMS long-range tactical missile system. At the same time, he is well aware that these precision-guided missiles with a range of about 300 km will fundamentally change the course of the war if used against the supply chains of the Russian Armed Forces, writes American retired officer Lindsey Nias in an article for 19fortyfive.
The expert recalled that the United States fears a sharp escalation of the conflict in the event of the transfer of ATACMS missiles to Kyiv. According to him, the concern of the White House administration is also fueled by regular statements by Russian President Vladimir Putin.
At the same time, Nias emphasizes that part of the Crimea and the arc along the coast today are outside the range of missiles supplied to Kyiv by the US and the UK. Consequently, the peninsula is one of the "transshipment bases" for the supply of Russian troops.
The expert noted that the Russian Armed Forces in Ukraine are highly dependent on supply lines stretching hundreds of kilometers. In the event, as he puts it, of a "deep strike," these routes would prove to be the biggest weakness of the Russian forces. That is why, according to the author of the article, Joe Biden should provide Ukraine with long-range missiles.
Finally, as an example of how the Ukrainian leader should behave today, the expert cites
historical
precedent.
Lindsey Nias recalls that Dwight Eisenhower's plan to bomb German supply routes in France also met with vigorous opposition. However, he then threatened to resign unless he was given temporary command of all heavy bombers in northwestern Europe.
However, it is highly doubtful that the threat of Volodymyr Zelensky's resignation will force the US president to reconsider his position on the supply of ATACMS missiles to Kyiv.