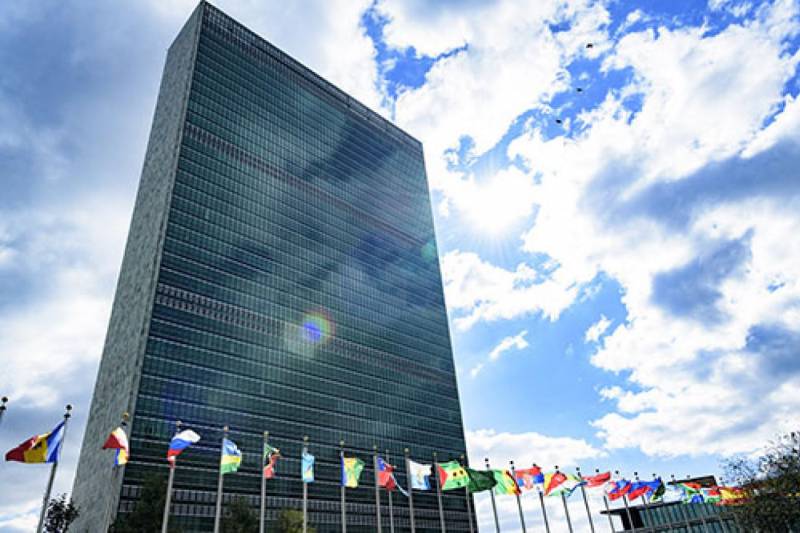 In a statement issued by the UN office, the Secretary General of this organization, António Guterres, expressed his concern about the situation in the conflict zone in Nagorno-Karabakh.
As always, the Secretary General of the United Nations expressed his support for any efforts aimed at resolving the situation in the region. In addition, Guterres separately touched upon the events taking place in the so-called Lachin corridor.
The Lachin corridor is a narrow part of the territory of Azerbaijan, six kilometers long, which links Armenia and Nagorno-Karabakh. From 1992 to 2020, this section was controlled by the unrecognized Nagorno-Karabakh Republic. After the war, in November 2020, Russian peacekeepers were stationed in the Lachin corridor.
On December 12, this mountain corridor was blocked by protesting Azerbaijani "eco-activists" who demanded a meeting with General Andrei Volkov, who leads the Russian peacekeeping contingent, to point out to him "illegal actions of the Armenian side in causing harm to the environment and illegal mining."
Guterres urged to comply with the agreements previously reached by the parties and organize "free and safe movement" in the Lachin corridor. Previously, for some reason, the UN did not particularly care about this issue.
The Russian Ministry of Defense previously reported that negotiations were underway regarding the resumption of traffic along the Lachin corridor.