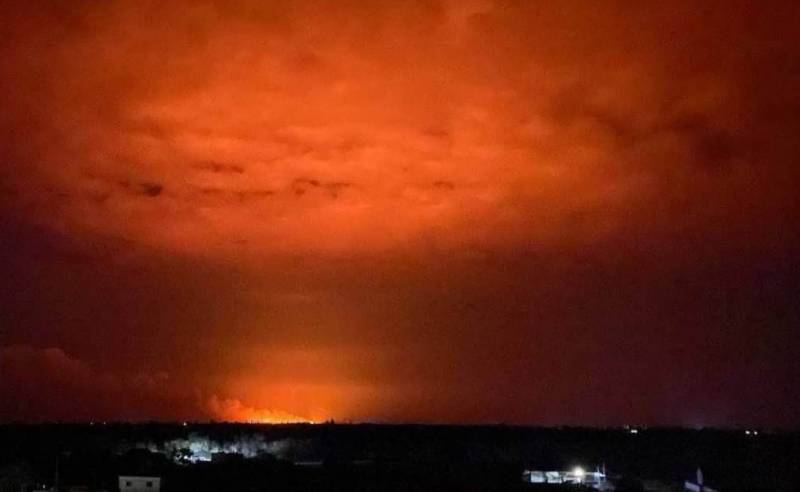 Illustrative image
At night, attacks were made on enemy targets. Among other things, targets in Kharkov and the Kharkov region fell under fire. In particular, the positions of the enemy were amazed, from which he recently carried out shelling of the territory of the Belgorod region of the Russian Federation.
The reports on the results of the night from December 14 to December 15 say that the fire was fired at the enemy, who concentrated forces and means in the north of the Kharkov region. We are talking about the destruction, among other things, of several multiple launch rocket launchers, which have recently been called "nomadic". The enemy moves these installations from place to place, striking at the territory of the Russian Federation.
Local publics report explosions in the vicinity of Kharkov. At the same time, it is also reported that as a result of these explosions, power supply was lost. At the moment, there is no official information about the causes of explosions in this particular territory.
Recall that on the eve of the Ukrainian militants fired at the village of Klimovo in the Bryansk region and tried to strike at the city of Klintsy. In Klintsy, the air defense system worked out, intercepting ammunition fired by the enemy.