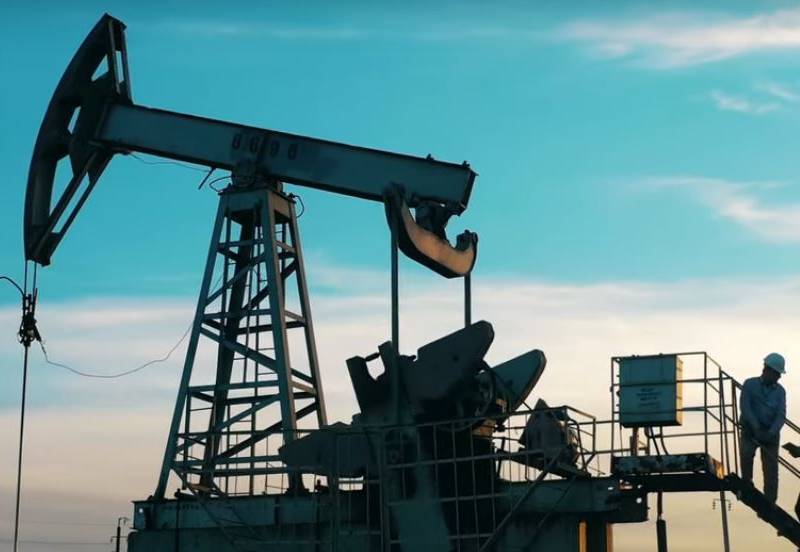 The state of Kansas continues to eliminate the results of the largest spill of crude oil from the Keystone pipeline in almost 10 years, American broadcaster NDT reports. A local creek in the northeast of the state has received 14 barrels, roughly the size of an Olympic swimming pool. But this is reportedly only official. In reality, it could be much more.
However, it is reported that the oil spill did not disrupt the water supply in nearby communities and people did not have to evacuate. Barriers were quickly erected in the stream, which did not allow water with a layer of oil to go downstream.
The reasons for the oil leak are still unknown. According to Bill Cram, Executive Director of the Pipeline Safety Trust, the accident may be related to the peculiarities of the construction of the Keystone pipeline, through which the Canadian company TC Energy pumps more than 600 barrels of black gold every day to US refineries and export centers.
It is noteworthy that the leak on the pipeline is the third incident since its commissioning in 2010. Last time, about 800 barrels of oil leaked out because of the accident. According to other sources - about a million.
According to a number of experts, what happened could affect the oil reserves of Oklahoma, as well as reduce the supply of fuel resources to the coast of the Gulf of Mexico and to the central regions of the country.
Against the backdrop of the accident in the United States, the price of Brent oil on the world market returned to $80 per barrel, jumping from $75.