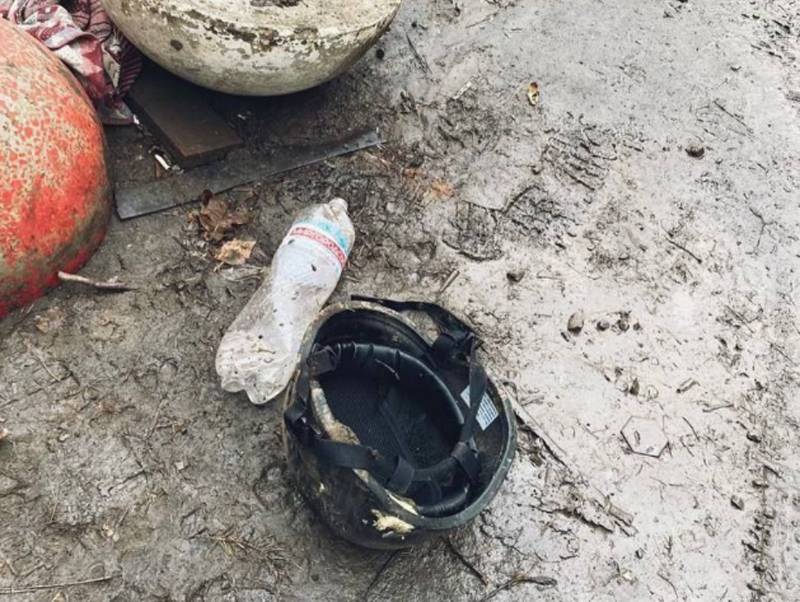 The Ukrainian military confirms the information that came during the day that the assault groups of Russian troops are already operating in Bakhmut (Artyomovsk). The Armed Forces of Ukraine say that there are more and more Russian sabotage groups in the city, from which it becomes more difficult to keep the defense in the city literally every hour.
In one of the messages of the Ukrainian military:
There are already street fights going on in the city. At the position for reinforcement, we are trying to transfer reinforcements. The situation is difficult. Even those brothers have to return, from whom the hospitals did not even have time to remove the stitches.
At the same time, Ukrainian units stationed in Artyomovsk say that "bullets reach" already to the western part of the city - the territory, which is located on the right bank of the Bakhmutka River.
Earlier, there were already reports that the detachments of the Wagner group entered Artemovsk. However, then the situation was fundamentally different. Now the Russian troops pressed the enemy in the city from several directions at once. From the north, the Armed Forces of the Russian Federation, having liberated Yakovlevka, went to Soledar, from the south and south-west, our units actually reached the outskirts of Artemovsk, fighting for Klescheevka and Opytnoye, liberating Kurdyumovka and Andreevka. The enemy is not able to throw back our fighters to the south and east, and he has to fight directly in the city blocks of Artyomovsk.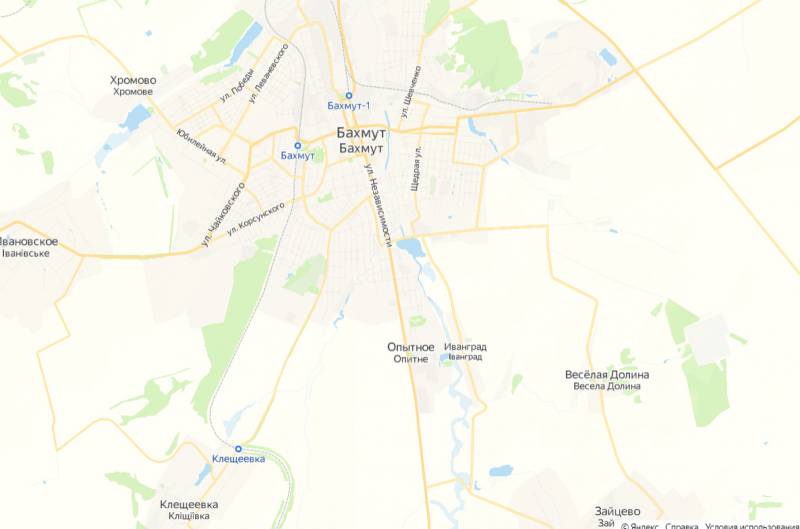 The problem for the enemy also lies in the fact that the RF Armed Forces have taken under fire control several sections of the route to Konstantinovka, which does not allow the Armed Forces of Ukraine to promptly supply supplies to the forces stationed there.