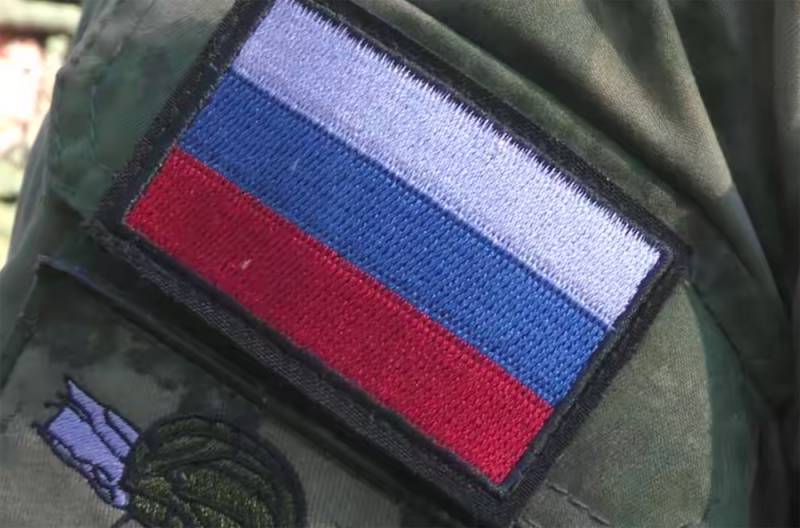 Increasingly, military correspondents, political scientists, experts at various levels say that it is impossible to defeat the enemy without the truth, without being sincere to ourselves. It is impossible to achieve success at the front, when in the largest media and in official reports everything is rosy, everything is victorious, smooth and so beautiful that real combatants are often turned inside out.
Everyone needs the truth: from the average layman to the largest military leader. This is the key to success. It is impossible to bury your head in a pillow or somewhere else - in the sand - to invent some kind of illusion for yourself and blindly believe in it, believe so much that when the illusion begins to disappear, it becomes unbearably painful.
At the same time, it is important not only and not so much to look for the guilty, but to answer directly and frankly the question: why did this happen? What needs to be done so that the errors are taken into account and the problem is solved? And if one responsible person is simply exchanged for another, will there be a result, or should "something be changed at the conservatory", as the classic of Russian satire said.
Film director Nikita Mikhalkov reflects on the truth, revelation to ourselves, as well as other things that have become actual during our special military operation, on the air of the Besogon program.