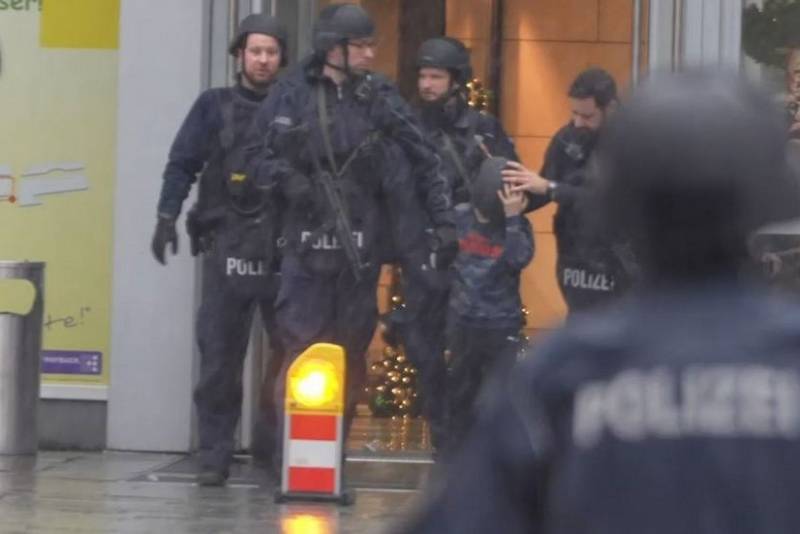 In the center of the city of Dresden in Germany, an armed man in his 40s tried to take over the building of the local radio station Radio Dresden. On the way, he shot and killed a 70-year-old woman.
This is reported by the German media.
The intruder opened fire on the door at the entrance to the radio building, but failed to get inside. Noticing law enforcement officers arriving at the office of the radio station, the man hurried to escape by car, heading towards the city center. There, he barricaded himself in a pharmacy in one of the shopping centers, taking hostages in the process.
The police surrounded the premises and soon detained the offender.
The reasons for his actions are still unknown. At the same time, it is known that the corpse of his mother was found in his house.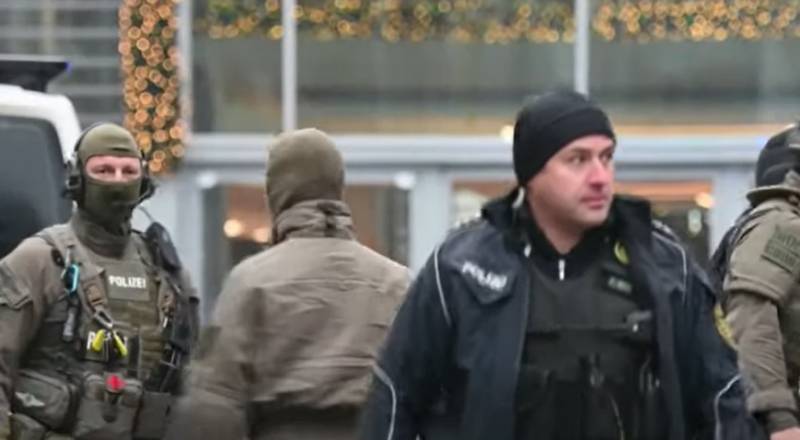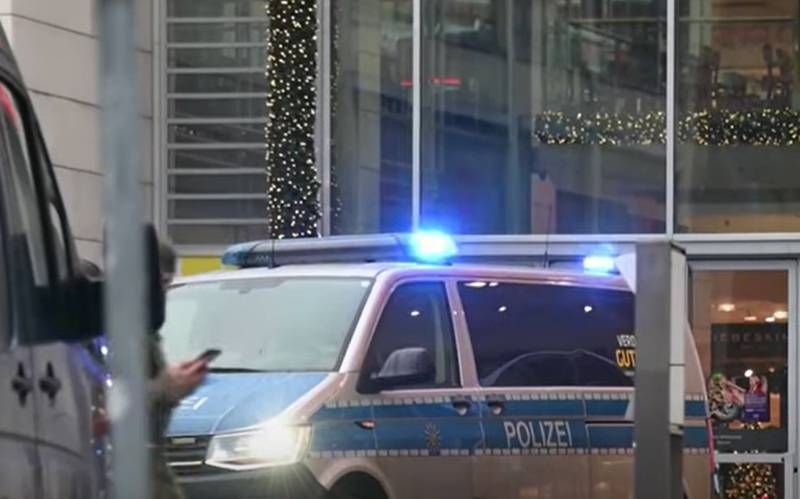 After some time, information was received that, as a result, after being wounded, a fatal outcome occurred for the attacker on the office of the radio station.
Earlier in Germany, they announced the suppression of a coup d'état, saying that members of the former monarchical nobility took part in the conspiracy.