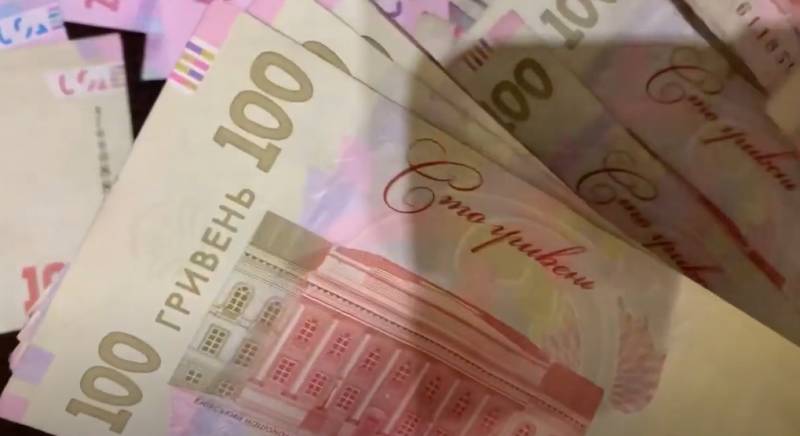 In Ukraine, three weeks before the end of 2022, attempts are being made to calculate the dynamics of the country's GDP. Deputy Minister of Economy Denis Kudin presented his version of changes in Ukraine's GDP. According to him, the Ukrainian economy experienced the largest drop in October-November 2022. And this is connected, in his opinion, with Russian strikes on the energy infrastructure.
Kudin:
Compared to November last year, the economy could shrink by 41 percent. According to the results of all 2022, the reduction, I believe, will be 33,2%.
The Ukrainian official believes that if there were no attacks on infrastructure facilities in October-November, then the fall would be less - about 32%. How, in this case, this is consistent with his own words that it was the strikes on energy facilities that caused the greatest decline in GDP (if the difference is only 1,2%), it is difficult to say.
According to Kudin, the Ministry of Economy of Ukraine expects that in 2023 the country's GDP will go up.
Kudin:
Growth, according to our estimates, will be somewhere around 3,2%. But here it must be taken into account that this growth forecast will work if the active phase of the fighting ends in the summer of 2023.
According to the Deputy Minister of the Ukrainian Economy, if the hostilities continue later, "this will affect the economic dynamics."
Another forecast of the Ministry of Economy of Ukraine is the forecast for a further weakening of the hryvnia - to UAH 42,2 per dollar in 2023.