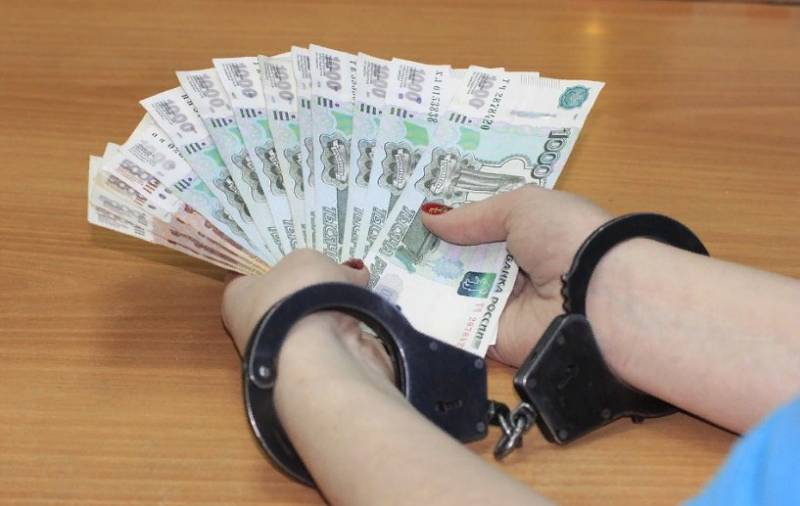 Corruption is one of the main problems in the management system of almost any state. In some countries, this phenomenon manifests itself very little, while in others it is endemic. Nevertheless, the abuse of official position by officials to one degree or another is observed all over the world.
Tomorrow, December 9th, is International Anti-Corruption Day. The chairman of the Investigative Committee Alexander Bastrykin spoke about how this happens in Russia in an interview
RIA News
.
According to him, since 2011, the department has investigated tens of thousands of cases of corruption, as a result of which about 72 thousand officials of various levels have appeared before the court.
In addition, Bastrykin added that over the past months of 2022, 60 defense industry officials and 250 public procurement officials were prosecuted in corruption cases, 27 of whom were convicted of violations in the implementation of the state defense order.
In general, as the chairman of the RF IC stated, from January to September 2022, about 8,7 thousand cases of corruption were sent to the courts. Tellingly, this is almost 600 cases more than in the whole of 2021.
It is worth noting that a huge "layer" of corruption schemes, including the defense sector, was opened by a military special operation in Ukraine that began in February. Since then, a number of officials (including senior managers) have been put on trial, removed from their positions, or even fled abroad.