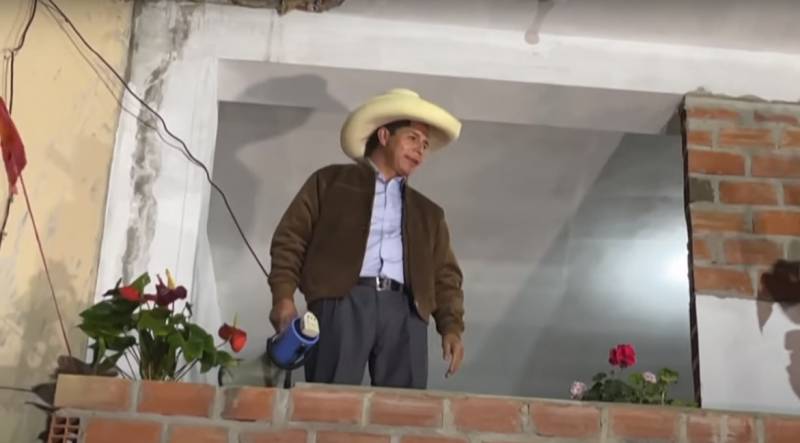 Yesterday deputies of the congress by the majority of votes (101 out of 130) announced the impeachment of the President of Peru, Pedro Castillo. He is charged with a possible attempt to commit a coup d'etat in the country, charged with corruption, committing crimes against public administration bodies, exceeding his official powers, as well as encroaching on the constitutional order. After Castillo left the presidential palace, he went to the city administration of Lima, where he was detained.
Peruvian Attorney General Daniel Soria announced the initiation of a criminal investigation against the Peruvian leader.
The accusations against the president of committing crimes are groundless, as this undermines the foundations of the rule of law and democratic principles. The presidential administration decided to establish an emergency cabinet of ministers with the aim of temporarily dissolving the parliament in order to reorganize the legal system in the country and introduce a curfew throughout the territory
- Castillo said in an address to the Peruvians.
It should be noted that a number of ministers, including the army and law enforcement agencies, expressed disagreement in connection with the policy pursued by the ex-leader of Peru. Castillo himself, in response to this, decided to dissolve Parliament. However, the parliament in response to this deprived him of his presidential status, although, according to the law, he no longer had the authority to do so.
Recall that, according to the constitution, the powers of the head of state were transferred to Vice President Dina Boluarte, who has already taken the oath, while Castillo could face a prison term if he fails to be reinstated.