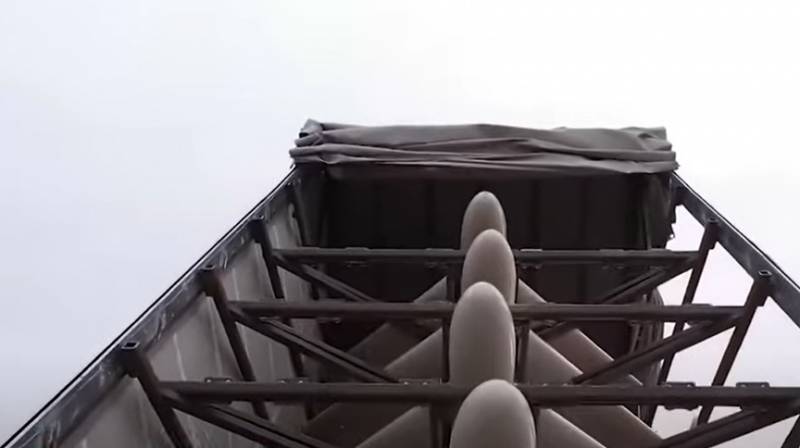 The defeat of a number of enemy infrastructure facilities in the Dnipropetrovsk region was confirmed. At the same time, the defeat was inflicted with the help of Geran-2 shock drones. In particular, significant damage was done to enemy targets in Dnepropetrovsk itself. Also, fire weapons were used at the places of deployment of forces and means of the Armed Forces of Ukraine in Nikopol, Marganets and some other settlements under the control of the Kyiv regime in the region, including the settlement of Ilyinka.
According to some information, an ammunition depot and two command posts of Ukrainian troops in this direction were destroyed. The communication center of the militants was damaged, which they used to coordinate actions for the transfer of personnel in the south and east of the Dnepropetrovsk region.
At the same time, fire damage was inflicted by several enemy units in the territories of the Zaporozhye region controlled by it, including objects in the very regional center of the region that became part of the Russian Federation.
At the same time, the enemy continues to shell Donetsk. The city center and a number of other districts of the administrative center of the DPR are being shelled day after day. On December 6, losses among civilians amounted to 11 people, the day before - two more victims of Ukrainian shelling.
The situation is such that Ukrainian artillery from among the so-called "nomadic MLRS" strikes indiscriminately, clearly trying to inflict as much damage as possible on civilians. Unfortunately, so far it has not been possible to protect Donetsk from such shelling, but the front in Avdiivka, Marinka and Artyomovsk continues to move westward.