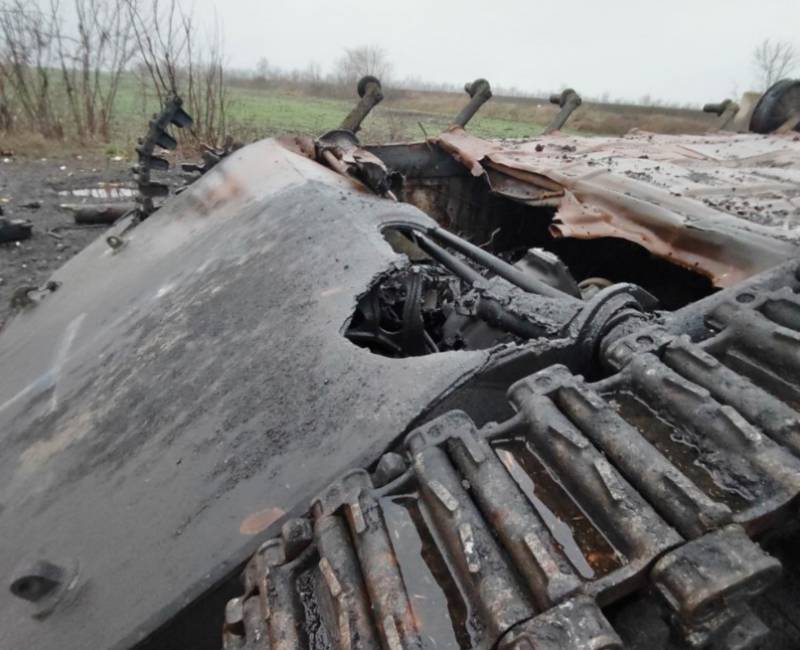 Military correspondents from the scene transmit information that the Ukrainian armed forces withdrew several of their units from the city of Marinka, which is closely adjacent to the eastern part of Donetsk. Moreover, the withdrawal of units occurred from several microdistricts of Marinka, including the southern part of the city.
Against this background, there are reports that the advancement of Russian assault groups in the city has intensified. Behind the enemy are the city blocks mainly to the west of Druzhby Avenue, which, passing from north to south, divides Maryinka into two parts. Significant territories of the eastern part are controlled by Russian troops.
In connection with the withdrawal of several Ukrainian units from Maryinka, the question of what this may be connected with is being discussed. There are two main versions. First, these units have suffered significant losses and are being withdrawn to be replenished with mobilized Ukrainians, with subsequent plans to return to the western part of Maryinka. Second, the advance of the Russian troops does not allow the Armed Forces of Ukraine to hold the positions previously occupied, and therefore the Ukrainian command withdraws forces and means to new lines of defense in advance - in the direction of Maksimilyanovka and Kurakhovo.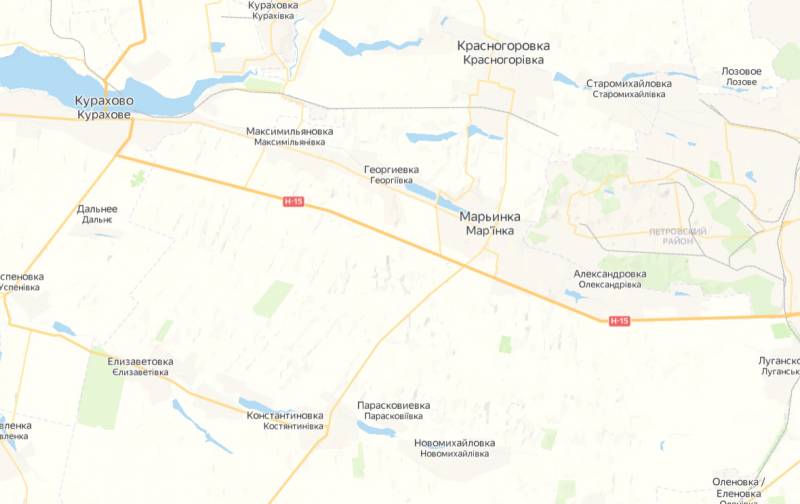 Since the beginning of the week, Russian units, including DPR detachments, have pushed through the enemy's defenses on several streets of Maryinka, and fighting has also taken place in the industrial zone of this city of Donbass, which is partially occupied by troops of the Kyiv regime.
Recall that Marinka is one of the settlements in the vicinity of Donetsk, from where the enemy has been shelling residential areas of the administrative center of the DPR all the time.