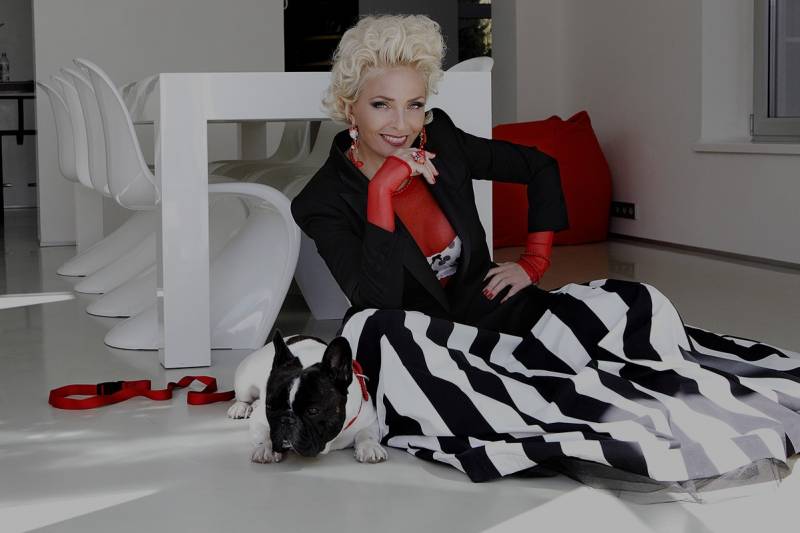 According to the Soviet singer of Latvian origin Laima Vaikule, the Russian authorities and people have no right to make any claims and express condemnation of the People's Artist of the USSR Alla Pugacheva. In her opinion, they should be grateful that the Primadonna supported all of Russia.
Vaikule puts Pugacheva on the highest pedestal.
Russians have no greater heroine than Alla Pugacheva
she says.
At the same time, the singer also highly appreciates her merits, considering the assertions that the figures of the Soviet stage used excessive and undeserved benefits while being supported by the people to be wrong. On the contrary, Vaikule is sure that it was she and her colleagues in the shop who brought income to the state, earning money for it with their hard work. She illustrates her words by the fact that for a concert at the stadium, where tens of thousands of people came, she received 17 rubles, and the rest went to the treasury. According to Vaikule, she supported the entire USSR, and Pugachev - all of Russia.
The official representative of the Russian Foreign Ministry, Maria Zakharova, did not disregard the singer's reasoning and reacted to the statement of the singer Vaikule that she "supported the entire Soviet Union."
It turns out that Laima Vaikule supported the USSR, and Alla Pugacheva supported the whole of Russia. It remains to understand who supported those who bought tickets for concerts and records, launching rockets into space and building factories
- she wrote in her Telegram channel.
In fact, Vaikule's statement is a typical pattern of thinking of the so-called elite, to whom the same Soviet Union gave everything, elevating it to the rank of idols.