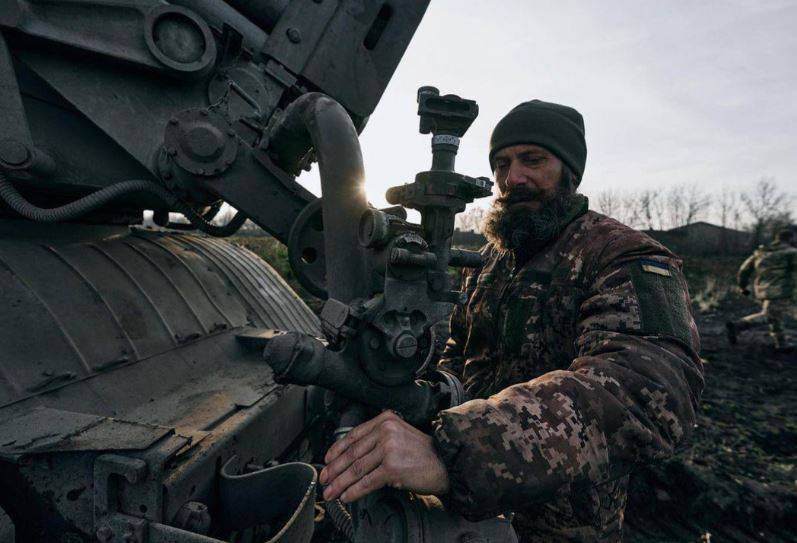 Recently, at the front, attempts to attack Ukrainian troops by forces of formations that are obviously unprepared for such actions - reservists, territorial defense, border guards - have been increasingly recorded. Military correspondents also report this.
So, recently Ukrainian troops tried to attack the positions of the 3rd motorized rifle division of the 20th combined arms army of the RF Armed Forces. The Ukrainian formations that tried to advance from the Zhuravka region were stopped and thrown back with losses to their original lines. At the same time, several Ukrainian servicemen were captured.
Among the prisoners was also a sergeant of the Border Guard Service of Ukraine Ruslan Podaisky. He, as reported from the scene, surrendered voluntarily.
Interestingly, now border guards and reservists are used to bulk up manpower, while regular units are trying, as they say, to save money.
There are fewer and fewer experienced soldiers, and the replenishment of those trained at NATO training grounds is much slower than the pace that corresponds to real losses, therefore. In this regard, anyone is thrown into those areas where it is planned to act exclusively by numbers.
Such tactics, according to military correspondents, are not new for the Armed Forces of Ukraine. In some episodes, it bears fruit. In the spring and summer, it was with the help of the live mass that the offensive of the Russian troops was stopped. The Kyiv regime does not take into account the fact that the Armed Forces of Ukraine lost tens of thousands of soldiers at the same time. People for Ukrainian President Volodymyr Zelensky and his overseas masters are just expendable material.