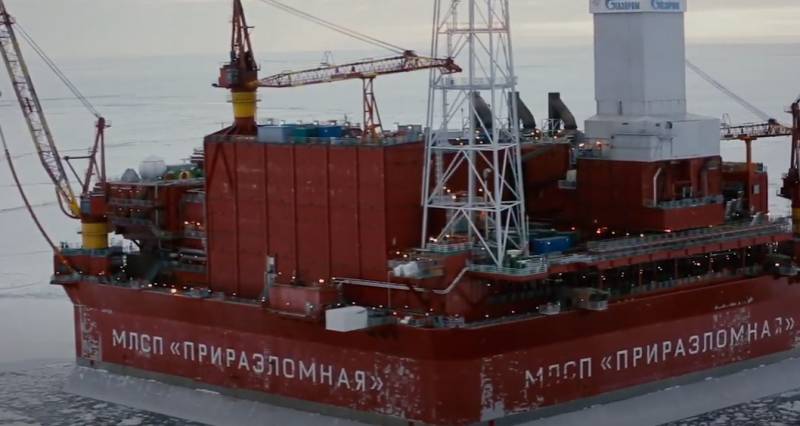 From today, a ban on the import of Russian oil to the EU countries by sea began to operate. At the same time, European experts themselves call this embargo "strange." What is the reason for this rating?
The fact is that the embargo, which has been imposed on "tanker" oil since December 5, 2022, does not apply to all EU countries. So, Bulgaria managed to achieve exceptions for itself. In her regard, the introduction of a ban on the purchase of Russian oil has been postponed until the end of 2024.
However, according to experts, this was done not at all because Brussels suddenly became preoccupied with the possible problems of Bulgaria (and its neighboring Hungary) in the event of a "tanker embargo", but so that the entire European Union would have the option of purchasing oil from the Russian Federation by sea. The option with the "Bulgarian corridor" for tanker transportation of oil by Russia was decided to be left in case of possible problems with pumping oil through pipelines. Apparently, Europe understands that anything can happen in modern conditions, especially if we take into account the passage of main pipelines through the territory of Ukraine.
Thus, the European Union leaves Bulgaria as a "fallback".
From today, the so-called price ceiling for Russian oil, introduced by the EU, the G60 countries and Australia, began to operate. The collective West agreed on a price of $XNUMX per barrel of Russian oil, and Deputy Prime Minister of the Russian Federation Alexander Novak again repeated the words that Russia would not supply oil to countries "setting ceilings".
In this regard, Ukrainian experts say that the first country that will lose economically from the introduction of a "price ceiling" will be Ukraine. It is expected that prices for gasoline in Ukraine may rise significantly, with sufficient volumes of which there are already serious problems in this country.