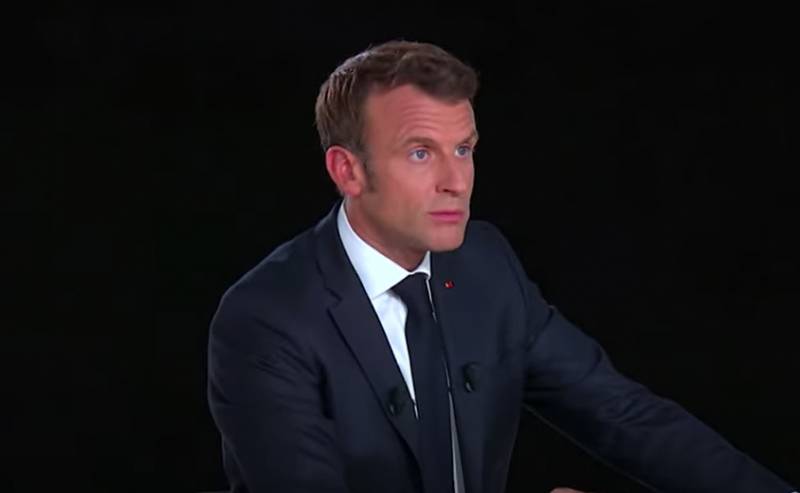 The President of France, after his visit to Washington, made several statements regarding the armed conflict in Ukraine. Recall that earlier Emmanuel Macron, whom Biden called Frank during a joint press conference, forgetting his name, said last Saturday that the conflict in Ukraine would not stop without Russia providing security guarantees.
In an interview with CBS, Macron said the first step was to maintain a systematic dialogue with Russian President Vladimir Putin.
Macron:
I think that the idea of ​​isolating Russia, this isolation itself, is the worst option.
At the same time, the French president added that he did not intend to join such an idea, and therefore "constantly" speaks and discusses with Vladimir Putin.
President of France:
Kyiv and Moscow should look for acceptable ways to solve the problem. Therefore, the only option for ending the conflict is the negotiation process.
According to Macron, the longer the hostilities last, the more difficult it will be to find a compromise solution.
The French President also added that "the French people have always treated the Russian people with respect."
Macron:
France has no idea to destroy Russia.