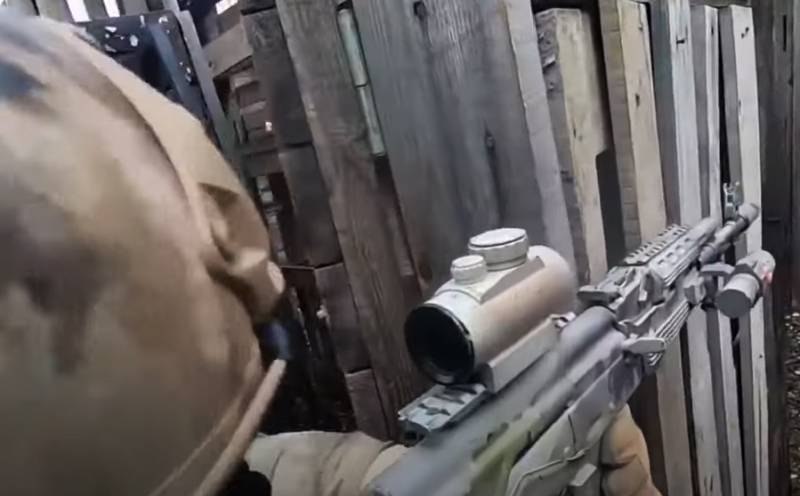 The speaker of the Ukrainian operational command "Vostok" Serhiy Cherevaty said that the Russian troops "changed their tactics near Bakhmut." Recall that representatives of the Kyiv regime call Bakhmut Artyomovsk.
According to Cherevaty, they (Russian troops) first tried to take the city "on the forehead", and now they are carrying out an operation to encircle it. The representative of the Ukrainian command states that the artillerymen of the Armed Forces of Ukraine are making efforts to prevent the encirclement of the city (and the group of the Armed Forces of Ukraine in Soledar may also be in this encirclement), "delivering strikes with precision-guided munitions."
Cherevaty:
Under Bakhmut, we see the situation on the battlefield online.
Also, the command of the Armed Forces of Ukraine claims that Russian troops are using "Ukrainian tactics" in the Artyomovsk (Bakhmut) area. It consists in the involvement of small groups of high mobility, which are able to break through the defense in separate areas. Such mobile groups are also capable of literally appearing in the enemy's trenches and taking positions under their control in close combat, bringing confusion to the enemy's ranks.