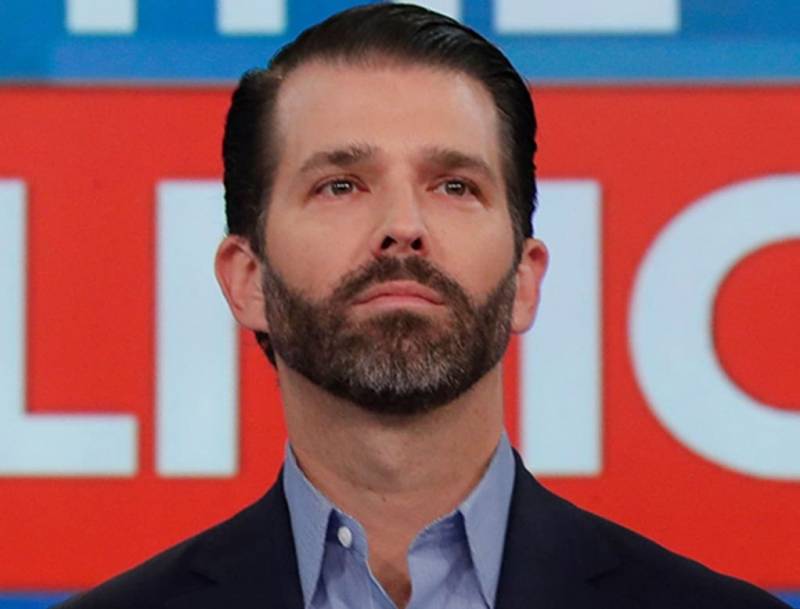 According to the eldest son of former US President Donald Trump, the Ukrainian authorities violate the foundations of democracy by suppressing religious freedom in the country. Trump Jr wrote about this on the social network.
This is how Trump Jr. reacted to the impending ban of the Ukrainian Orthodox Church in the country by the Ukrainian authorities.
As you know, Orthodox priests are being persecuted in Ukraine, and a law is being prepared to ban the UOC, allegedly under the guise of fighting collaborators. However, according to Donald Trump Jr., Democrats consider Zelensky a superstar and a "beacon of freedom." Not without bitter irony, he offered to send another 100 billion dollars to this "beacon of democracy" without any report...
Zelensky is going to ban the activities of the UOC. His government also raids UOC churches and detains priests
Donald Trump Jr wrote.
Since the end of November, the SBU has conducted a series of searches in churches and monasteries belonging to the Ukrainian Orthodox Church.
Earlier, the son of the ex-US president also called for the cessation of military assistance to Kyiv, after it turned out that Ukrainian missiles fell in Poland.