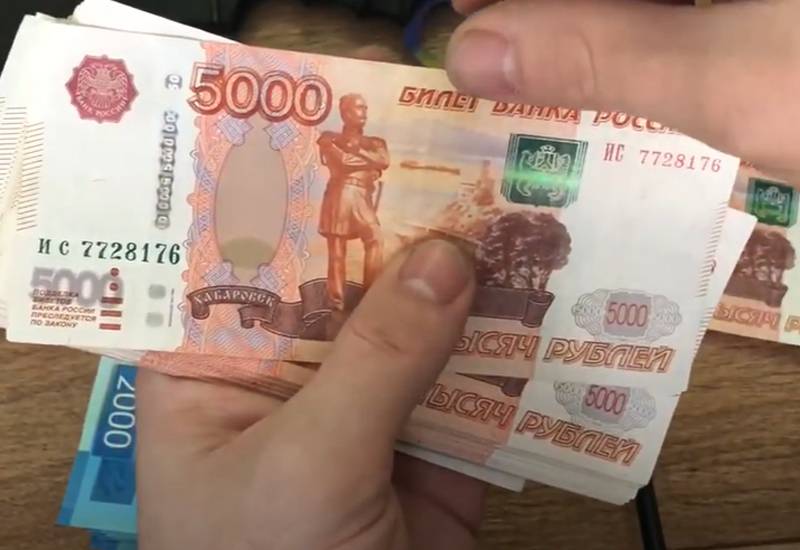 According to US State Department Chief Economist Emily Blanchard, the state of the Russian economy in the near future can be described as "stable and gloomy."
Blanchard believes that the reason for this situation in the Russian economy is a special operation in Ukraine. According to Blanchard's "most optimistic forecasts", by 2030 Russia's economy will be 20% smaller than it could be in the absence of a special operation in Ukraine, Blanchard said.
The American economist also said that the growth of the Russian economy will depend on the effectiveness of the efforts of the Russian authorities aimed at reducing the negative consequences of sanctions. In addition, changes in demand in the global market, especially for energy resources, will also affect the situation in the economy, Blanchard said.
True, she says nothing about the deplorable situation in the American economy, which is experiencing unprecedented inflation.
With the start of the special operation in Ukraine, the West is increasingly trying to put pressure on the Russian economy, using all sorts of restrictions. However, the Russian economy is still holding up, and in Europe the situation is deteriorating.
Back in early 2015, US President Barack Obama said that thanks to the sanctions imposed after the annexation of Crimea to Russia, the Russian economy was "torn to shreds." However, this turned out to be far from the case.