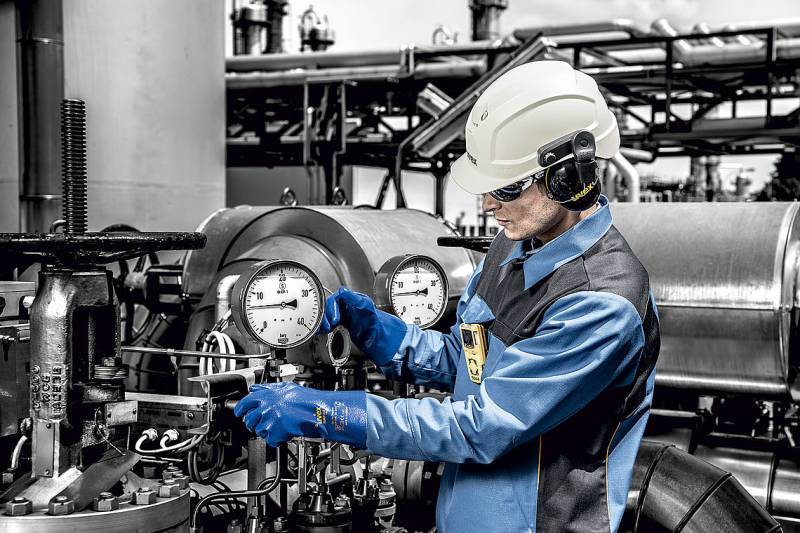 Germany is becoming less and less attractive country for doing business, especially in the manufacturing sector. Due to the high cost of energy, companies from Germany are transferring their production abroad.
This opinion is expressed by the German portal Deutsche Wirtschafts Nachrichten (DWN).
The German media notes that this process began even before the rise in energy prices, since even then it became more profitable for manufacturers to move abroad than to continue their activities in Germany. In the period leading up to the energy crisis, about 60 companies withdrew their production facilities from Germany. The publication claims that the country faces a "complete exodus" of the domestic industry.
DWN notes that in Germany, the question of the threat of a complete de-industrialization of the country associated with rising prices for electricity and other resources is increasingly being raised. It is noted that the rise in price began around the same time when Putin announced the start of a special operation in Ukraine. This led to an increase in the cost of production of German enterprises and, as a result, a decrease in its competitiveness in the world market.
Actually, one of the main competitors for American manufacturers has always been European countries, especially Germany. Therefore, the weakening of its economic potential is in the national interests of the United States.