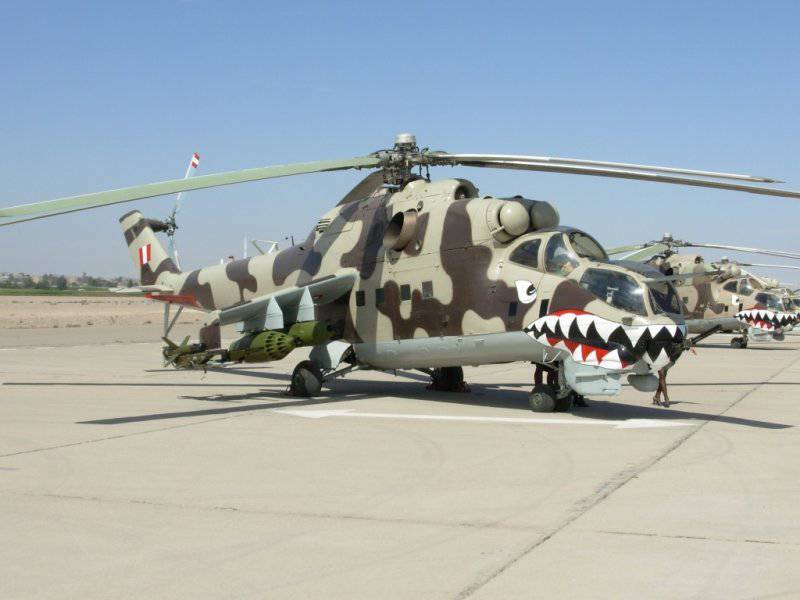 Recently, Peru received four combat helicopters repaired in Russia. This is the first part of seven Mi-25s that have been renovated and upgraded as part of a $ 20 million contract, the execution of which will increase the service life of helicopters by another seven years. The Mi-25 is the export version of the Mi-24 helicopter.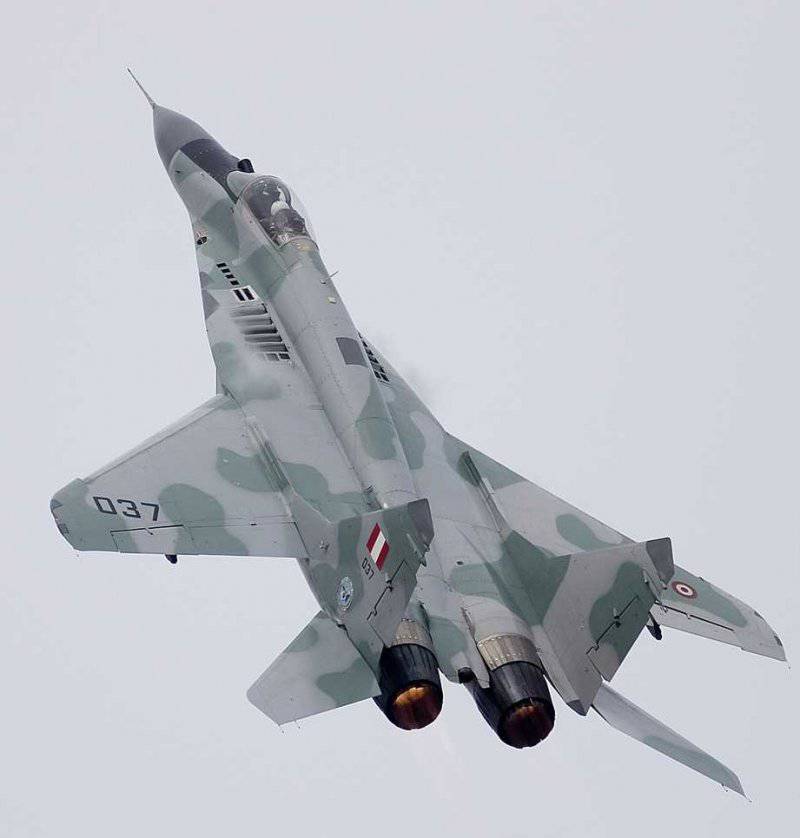 Eight years ago, Russia offered Peru a loan of $ 250 million dollars for the repair and modernization of transport, combat helicopters and Russian-made aircraft. Successful negotiations allowed to conclude a few more deals to keep Peru's military aircraft in working order. Four years ago, a contract was signed in $ 110 million to upgrade 18 and Peruvian MiG-29 fighters. This should put an end to the series of failed military procurement.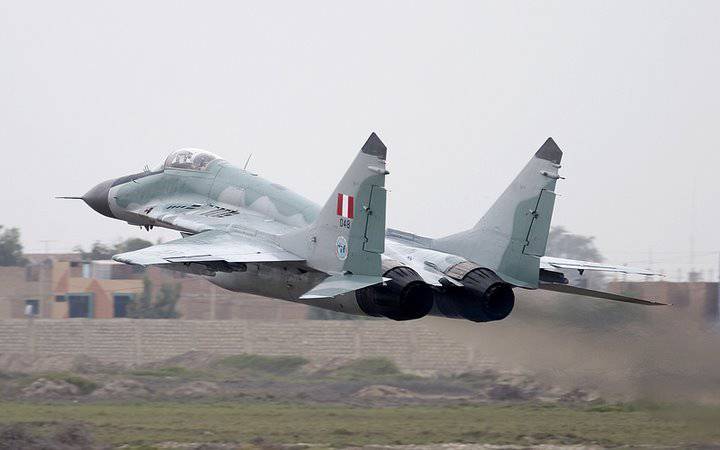 It all started in 1995 after the Peruvian-Ecuador War. Frustrated by the result of this conflict, Peru's leadership in 1996 purchased in Belarus for US $ 350 millions of used MiG-29 fighters and Su-25 attack aircraft. Russia was outraged that the deal was made with Belarus, not Russia, and refused to service these aircraft (spare parts, technical support and modernization). However, after two years of negotiations, Russia was forced to agree to provide technical services, and also sold three more MiG-29 to Peru.
Over time, it became clear that MiGs are not fully combat-ready. The flaws became apparent in 2001, when the MiG-29 crashed before the eyes of the anti-corruption commission, which checked the flight readiness of fighters. The cause of the accident was recognized as a generator, which the pilot could not turn on before the flight. Another MiG-29 was lost in the 1997 year. Russia indicated that all MiG-29 purchased in Belarus were old models, and that this problem could be solved. As a result, all the old MiG-29 were repaired and became more reliable and safe in operation. Russia also provided a clear lesson on how important it is for military aircraft to receive technical support from the manufacturer.