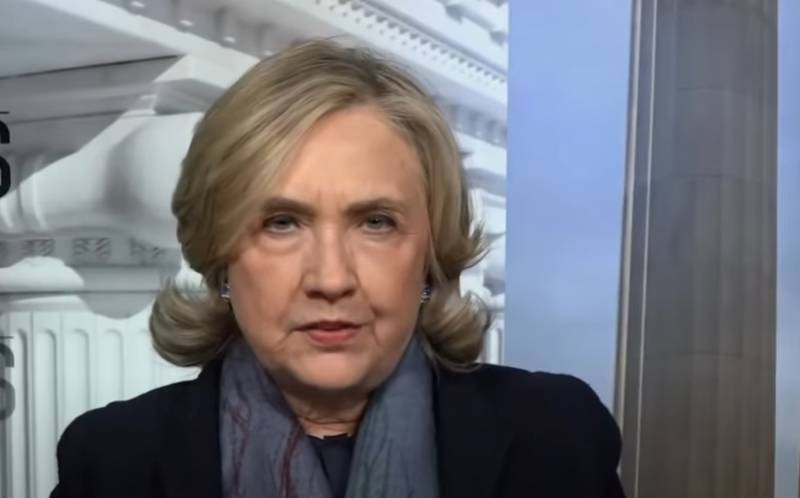 The US should not negotiate with Iran, including a nuclear deal, former US Secretary of State Hillary Clinton said December 1.
I wouldn't negotiate anything with Iran right now, including a nuclear deal. No negotiations!
Clinton told CNN on Thursday.
Discussions between the US and Iran over the 2015 nuclear deal, called the Joint Comprehensive Plan of Action, were set aside after protests erupted across Iran following the death of Mahsa Amini, a young Kurdish activist who was arrested by police, Clinton said.
In addition to the crackdown on protesters by the Iranian authorities, the US also disagrees with Iran's cooperation with Russia in the conflict in Ukraine. Both of these problems have led to a halt in nuclear deal talks with Iran.
Clinton stressed that the US authorities need to focus on supporting the protesters in Iran, instead of looking for an excuse for negotiations. And if Iran supports the protesters (for example, the striking employees of the railway companies) in the United States, how will Hillary react to this? ..
According to the former secretary of state, she does not call for the overthrow of the regime in Iran, but, in her words, it is necessary to achieve greater freedom for the citizens of this country.
Everyone knows what freedom the Americans brought to the peoples of Iraq, Libya and Syria, including when Clinton was Secretary of State.