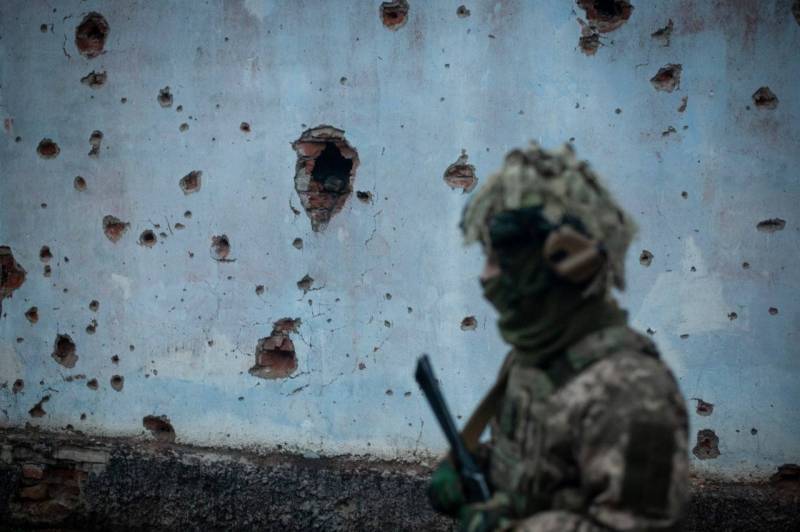 The Ukrainian command made a decision on the partial transfer of formations from the controlled territories of the Zaporozhye region in the direction of Bakhmut (recall that this is how the Kyiv regime calls Artyomovsk).
According to the latest data, several units of the 58th Motorized Infantry Brigade are being withdrawn from positions near the city of Orekhov. Through Pokrovsk and Konstantinovka, the Ukrainian military from the 16th battalion of the said brigade is moving towards the Soledarsko-Artyomovskaya agglomeration, where the Armed Forces of Ukraine continue to suffer losses both in personnel and equipment, and in territorial terms.
At the same time, several battalion groups from the Kherson region were transferred to the part of the Zaporozhye region occupied by the Kyiv regime. Earlier, the command of the Armed Forces of Ukraine announced that the RF Armed Forces were allegedly preparing to cross the Dnieper in order to re-capture Kherson, however, the fact that several battalions of Ukrainian troops were transferred from Kherson to Zaporozhye at once suggests that the Ukrainian command, with active "creative" support from NATO, itself can prepare a strike, and it is from the Zaporozhye direction - where they do not need to resort to forcing any serious water barriers.
Earlier, several groups of mobilized militants of the Armed Forces of Ukraine from the second line of defense were deployed to the Artyomovsk region. The transfer of more and more forces of Ukrainian troops to this city suggests that Artyomovsk has become a real funnel for the Armed Forces of Ukraine, which sucks in and then grinds more and more manpower.