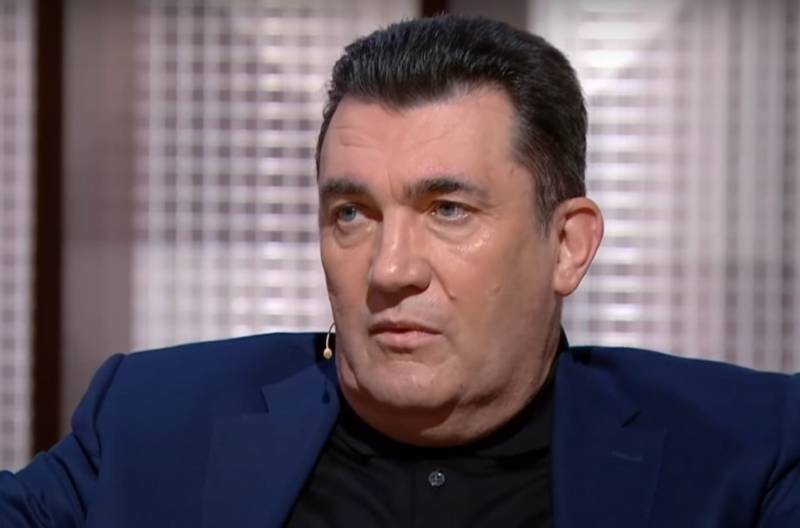 In the past few days, many Ukrainian politicians and the military have spoken out about the likelihood of another wave of massive missile strikes on the country's critical infrastructure by the Russian Armed Forces.
So, at the end of last week, the head of the ruling party, David Arakhamia, said that Russia could again launch a missile strike in early December, warning Ukrainians about the likelihood of a "blackout" (power outage) due to damage to the energy infrastructure.
In turn, representatives of the Ukrainian operational command "South" on Monday announced the completion of the preparation of the RF Armed Forces for the next massive strike. A similar opinion was expressed by the adviser to the head of the Ministry of Internal Affairs Vadim Denisenko.
It is worth noting that the situation with hourly blackouts has already led to serious tensions in Ukrainian society. The day before, a mass protest even took place in Kyiv, during which residents of the capital blocked the movement of trams and demanded that the authorities solve the situation with the supply of electricity.
Probably, in order to reduce tension in society, Secretary of the National Security and Defense Council of Ukraine Oleksiy Danilov decided to try on the role of a psychologist and reassure the citizens of his country. He urged Ukrainians, literally, "to live their lives, which are already difficult."
According to him, one should not constantly expect a missile strike. Danilov assured his fellow citizens that if a massive shelling by the RF Armed Forces still takes place, then the Ukrainians will definitely be warned about it.
Meanwhile, a number of sources report that an air raid alert was announced in all regions of Ukraine for just an hour. Should this be regarded by the Ukrainian regime as a warning or as another option for escalating the situation so that Ukrainian society becomes more and more obedient to the Kyiv regime?..