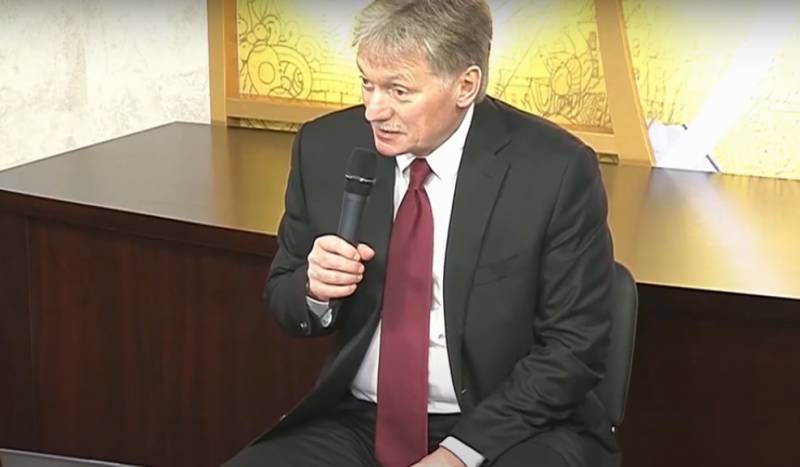 As transmits
news
TASS agency, the press secretary of the President of the Russian Federation Dmitry Peskov said that any attempts to create a special tribunal for Ukraine would be regarded by Moscow as illegal.
As far as any attempts on the part of the West to establish tribunals are concerned, they will definitely not have any legitimacy and will meet a tough rebuff from our side
-
said
Kremlin representative.
It should be noted that Vasily Nebenzya, Permanent Representative of the Russian Federation to the UN, also sharply criticized the tribunal for Ukraine, referring to the fact that Western countries are trying to carefully cover up their ambitious plans to "legitimize" frozen Russian assets with their cynical actions, the funds of which allegedly will go to for the restoration of Ukraine.
This is a clear example of what the Western world calls the "international order", the rules of which it constantly crushes under itself, as it pleases. At the same time, he still manages to draw the UN into his impudent, shameless game
- summed up the diplomat.
Earlier, the French Foreign Ministry has already reported on the steps being taken in this direction. It was planned to involve partners from the EU and Ukraine in the work of the tribunal. And just yesterday, the head of the European Commission, Ursula von der Leyen, announced the initiative to create a special international court for Ukraine under the auspices of the UN.
The plans of the French Foreign Ministry also include the provision of assistance to Ukrainian law enforcement agencies, together with the International Criminal Court in The Hague, in investigating crimes on the Russian side. Exclusively from Russian...
Recall that the press secretary of the President of Russia Dmitry Peskov has repeatedly spoken out about Western and Kyiv accusations against the Russian military about war crimes on the territory of Ukraine, calling them absurd and unfounded.