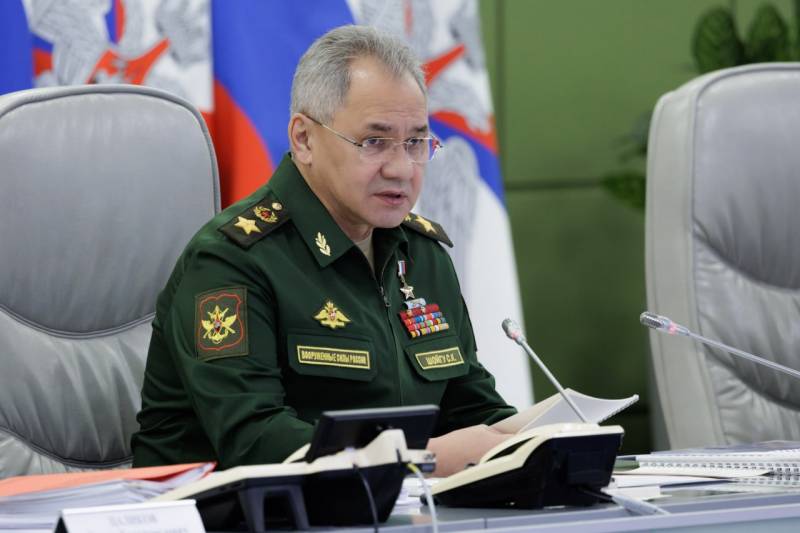 Russian troops participating in a special operation in Ukraine are testing new ways of combat use of missile forces and artillery. This was stated by Defense Minister Sergei Shoigu at the board of the military department.
Rocket troops and artillery still remain one of the most effective means of defeating the enemy, therefore, units of the Russian Armed Forces within the framework of the NMD are testing new methods of combat use of cannon and rocket artillery, as well as missiles, primarily in conjunction with drones. This allows you to strike in real time.
To date, within the framework of counter-battery combat, the Tornado-S MLRS and the Malka self-propelled guns have proven themselves, the effective range of which makes it possible to destroy artillery systems supplied by the West.
Also at the board meeting, Shoigu touched on the issue of training mobilized reservists, saying that in two months more than 300 fighters had been trained at more than a hundred military training grounds throughout Russia and Belarus. More than 3 thousand military instructors, including those with combat experience, were involved in the training. To date, more than eight thousand crews have been trained
tanks
and armored vehicles, artillery crews, air defense, drones and electronic warfare.
From the minister's speech: the state defense order for this year has been fulfilled by 99%, next year it will be increased by 1,5 times, which will make it possible to provide the troops with new equipment and weapons. All military supplies under the State Defense Order are controlled by the National Defense Control Center. Next year, the construction of a new infrastructure in five formations of the Strategic Missile Forces will be ensured for the deployment of new missile systems.