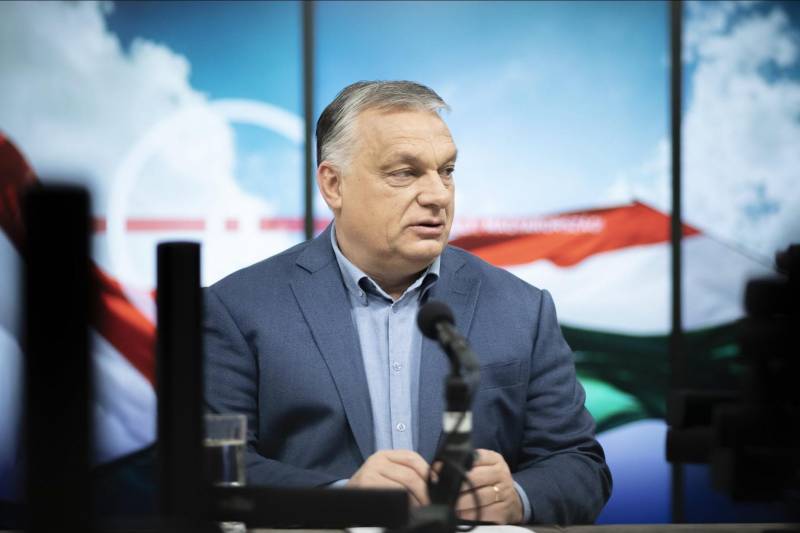 The head of the Hungarian government, Viktor Orban, promised to support the admission of Finland and Sweden to NATO. This means that Hungary has approved the advance of the North Atlantic Alliance to the east, closer to the Russian borders.
According to the German TV channel Die Erste, the Hungarian Prime Minister made such a statement to journalists on this topic.
More recently, he has staunchly held back the onslaught of his Western allies, consistently speaking out against NATO expansion and anti-Russian sanctions. Now Orban has admitted that Russia could be a threat to Europeans.
Europe is united in its goals. And most importantly, that Russia should not pose a threat to the security of Europe, and for this we need a sovereign Ukraine
- he said.
Actually, the "green light" from Orban, even if Turkish President Erdogan immediately follows his example, does not mean at all that the road to the alliance between Stockholm and Helsinki is already open. According to Orban, the Hungarian Parliament will consider the protocols on Finland's and Sweden's accession to NATO only from next year. And now its deputies are busy with other, more important tasks.
Sweden and Finland applied to join the North Atlantic Alliance in May. Their reception was supported by all NATO countries, except for the time being Hungary and Turkey. Budapest opposed the entry of new members, while Ankara said it would agree when the Swedish and Finnish sides met a number of preconditions. The Turkish authorities also have demands on the leadership of NATO.