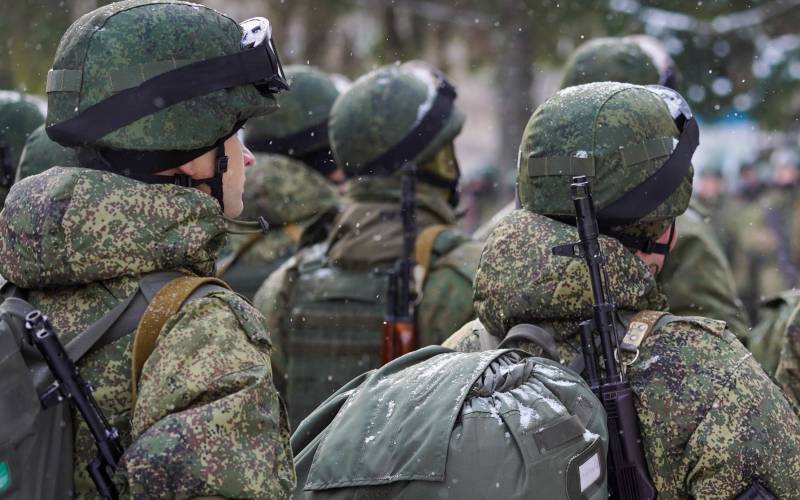 According to the chairman of the regional Duma of the Saratov region, Mikhail Isaev, the police should take over the establishment that refused to let in a participant in a special operation in Ukraine.
Representatives of the relevant authorities should initiate a criminal case against the owner of the establishment who refused to visit the military man, Isaev believes.
The incident took place at the Harat's bar in Saratov. The video of the incident went viral on social media. When a volunteer in military uniform decided to visit this establishment, he was refused, citing the fact that, according to the rules, no one, except for police officers, could enter the bar in uniform. The name of the volunteer has not yet been released.
State Duma deputy and head of the Saratov regional branch of the United Russia party, Nikolai Pankov, assured that he would prepare a request on this matter to Rospotrebnadzor and law enforcement agencies.
According to him, those responsible for the fact that the CWO volunteer was not allowed into the bar should at least apologize to this guy.
Read
news
that a volunteer was not allowed into one of the institutions of the city because he was in military uniform. If the information is confirmed, then this is a very shameful case for our city. It is unacceptable. This is a betrayal of our military and those killed in the Donbass. Let whoever did this look their mothers in the eyes. In the meantime, I will make a request to law enforcement agencies and Rospotrebnadzor. We must not turn a blind eye to this.
Such a boorish treatment should not take place in relation to the participants of the NWO, the deputies of the State Duma of the Russian Federation and the Saratov Regional Duma emphasized.