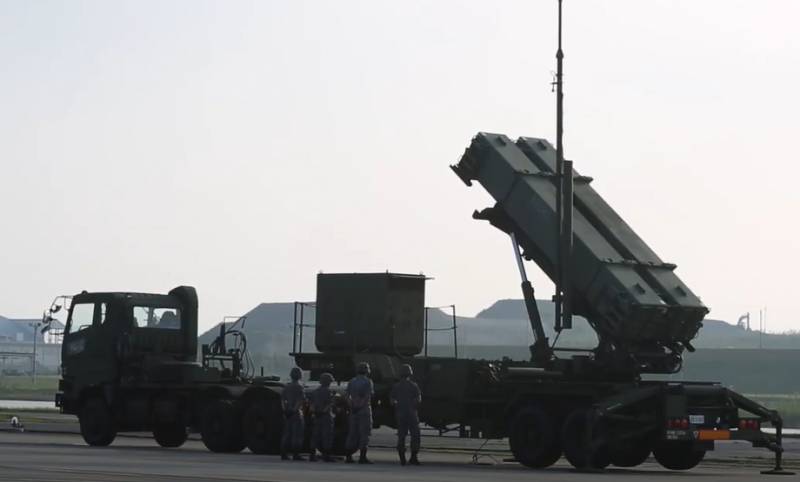 According to the Japanese news agency Kyodo, Japan is developing a strategy for responding to an attack on the country by an external enemy. The strategy involves attacking enemy bases.
The draft of the new strategy was discussed yesterday by representatives of the ruling coalition in Japan - the Liberal Democratic Party and the Komeito Party. The strategy, as expected, is based on close cooperation between Tokyo and Washington in striking back.
If Japan is attacked, it will jointly decide with the United States on targets for joint retaliatory strikes, the publication reports, citing the contents of the document.
The new strategy recognizes that Japan today does not have the ability to fully independently respond to a strike from outside. At the same time, the document notes that Tokyo needs to purchase Tomahawk cruise missiles from the United States.
Recall that last month the United States and Japan held joint military exercises. It's no secret that Tokyo considers Beijing and Pyongyang to be the source of the main threat.
After World War II, Japan, like Germany, did not actually have any major armed forces. Its defense is mainly in the hands of the Americans, who have deployed many thousands of occupying contingents on the Japanese islands.